School gardens are important green spaces for learning, discovery and exploration.
These living classrooms help students reconnect with the natural world through observation and exploration of biodiversity, plant life, nature cycles and food literacy. Gardening also improves mental, physical and emotional health, as well as patience, teamwork, and learning to make healthier food choices.
The School Gardens Program strives to connect children to their food, classmates, nature, and community through interactive workshops delivered at schools during the school year.
For inquiries or to book lessons for 2022, please email the School Gardens Program Coordinator Sharlene Singh at Sharlene@spec.bc.ca
Have you explored our online education platform Neighbourhood Nature School. A social space where anyone can participate, from the comfort of their home and outside in nature. This resource is ideal for educators and parents seeking nature-based lessons and activities.
NEW PILOT PROGRAM for Fall 2022 – Climate Action Workshops, a series of 3 free workshops geared for Grades 3 – 9, aims to educate and empower students about the science climate change, sustainable food systems and renewable energy through hands on activities, story telling and discussions.
Operates during the school year
Includes 50 minute to 1.5 hour facilitated sessions
With a focus on the BC Curriculum
Elementary and Secondary students
Seasonal day camps and out-of-School care programs.
Soil Science

Seasonal Cycles 

Plants Growing Requirements 

Pollination 

Ecological Literacy  

Insects and Integrated Pest Management (IPM) 

Garden Design 

Seed Saving 

Gardening with Native Plants

Areas of science, art and math linked to the new BC Curriculum K to 7

Science Area of Learning

and

Core Competencies

.
SPEC volunteers started the School Gardens Program over a decade ago to introduce food gardens and education to school age children. Since the inception of the program, we have helped establish food gardens, supported food literacy, and led environmental education lessons in 13 different schools across Vancouver. We have seen a strong and growing interest as we continue to expand to other schools and districts. 
Schools and Communities We've Worked With:
Admiral Seymour Elementary - Bayview Community School - Britannia Secondary - Carnarvon Elementary - Champlain Heights Community School -  Ecole des Colibris - Garibaldi Annex - General Brock Elementary - Henry Hudson Elementary School - John Norquay Elementary - Kitsilano Secondary School - L'Ecole Bilingue - Lord Selkirk Elementary - Queen Elizabeth Elementary - Queen Mary Elementary - Simon Fraser Elementary - Sir Wilfred Grenfell Community School - Southlands Elementary - Thunderbird Elementary -Tillicum Community Annex School
"It is so wonderful to have someone from SPEC who can guide us and organize lessons/activities at appropriate times. I find myself integrating the garden into my teaching practice a lot more than I used to. Thanks to SPEC, I am more aware of what is in the garden and how I can use it as an outdoor learning space. I am constantly encouraging my kids to take care of our Earth, and the garden is one way to do that (ie. composting, growing own food, insects)."
BC Gaming Community Grant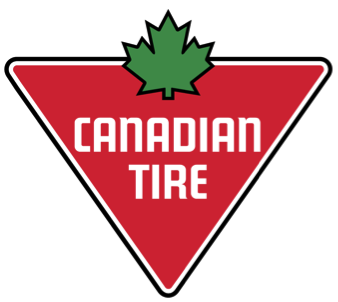 Federal Government via Canada Summer Jobs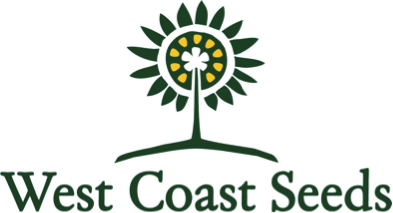 School Parents and Individual Donors

SPEC believes quality education on food literacy should be accessible to all. That's why we created Green Thumbs at School: SPEC Food Garden Lesson Book,  free and available to the everyone. The lesson book consists of 9 lesson plans for teachers with activity sheets and 12 colourful posters on soils, worms, composting, seeds, pollinators, and more.
The lessons support the BC Ministry of Education Integrated Resource Package (IRP) Guidelines for Science. Several of these lessons have been translated to French and you can find them here: Lesson 3, lesson 7 and lesson 9.
*NEW  Two activity sheets in french from lesson 8 (translated by Françoise Raunet) on insect anatomy and insect life cycles
The development of the Green Thumbs at School lesson book was made possible by funding provided by the Vancouver Foundation.
Need help starting a school garden?
SPEC provides consultations for existing or new school gardens.
The consultation consists of an on-site visit to discuss and determine best garden locations, aspect, water sources, quick soil test, best suited fruit and vegetable varieties, composting systems, materials sourcing and funding sources. 
For existing gardens, recommendations will be made for improvements and possible expansion. A follow-up written report will also be included. Consultations are $150.
You can also use SPEC's School Gardens Start Up Guide for free to assist with your planning efforts.
Here are some great resources to help you dive deeper into gardening and food literacy or learn even more about the School Gardens Program.