Neighbourhood Nature School
Welcome to the Neighbourhood Nature School.
 This is an online learning hub for students from (K – 7) to learn about the environment, gardening, growing food together, our local food systems, exploring nature through observations and curiosity and  on occasion, sharing healthy recipes. A variety of lessons and activities will be added to this page and to our Instagram page. Students and families can collaboratively learn together while learning at home, exploring their backyard and neighbourhood.  
Our content is linked to our Green Thumbs at School: Food Garden Lesson Book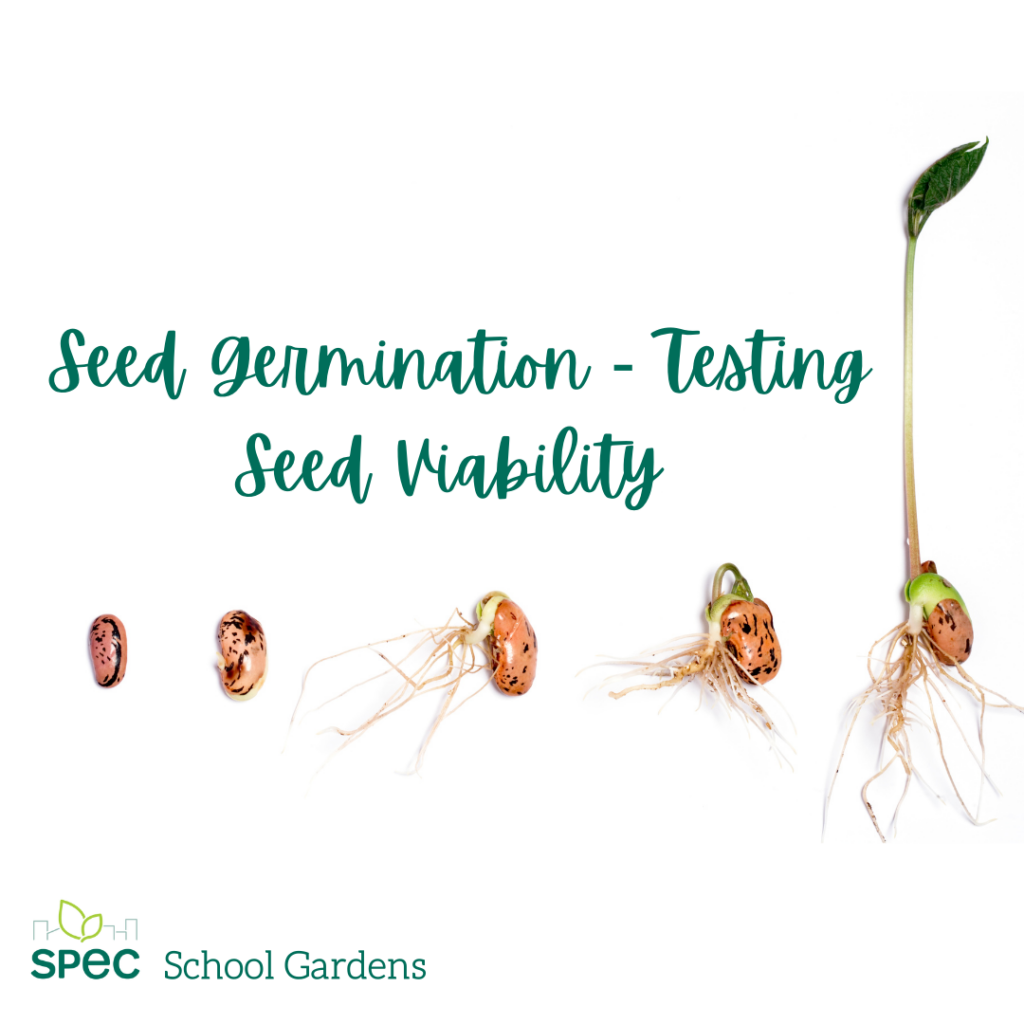 Students will explore the topic of what is inside the seed embryo and how a tiny seed can transform into a plant, while learning about the key germination terms. 
What is a seed?
Are seeds alive?
Do seeds expire?
Create a seed tray with an assortment of seeds (varying  colours, shapes and sizes) from the garden, nature, or seed packets. Use a magnifying glass to take a deeper look at the seed coat.