Metro Vancouver generates an average of 1,370 kgs of garbage and recycling per person every year.
On our shared, finite planet, there is no away. We're throwing our waste into our ecosystem where it threatens our land, water, air, and health.
To tackle the current waste crisis, SPEC's Zero-Waste Team advocates for a Zero Waste model that is about creating community. We foster grassroots projects that promote practical tools to help us prevent unnecessary consumption.
These actions prevent the pollution of our home and reduce the amount of carbon dioxide that is contributing to climate change.
Join us at our monthly meetings for open sharing about ongoing projects and topics in the world of waste in Metro Vancouvers.
Second Wednesday of the Month
6:30-8:00pm
Virtually via Google Meets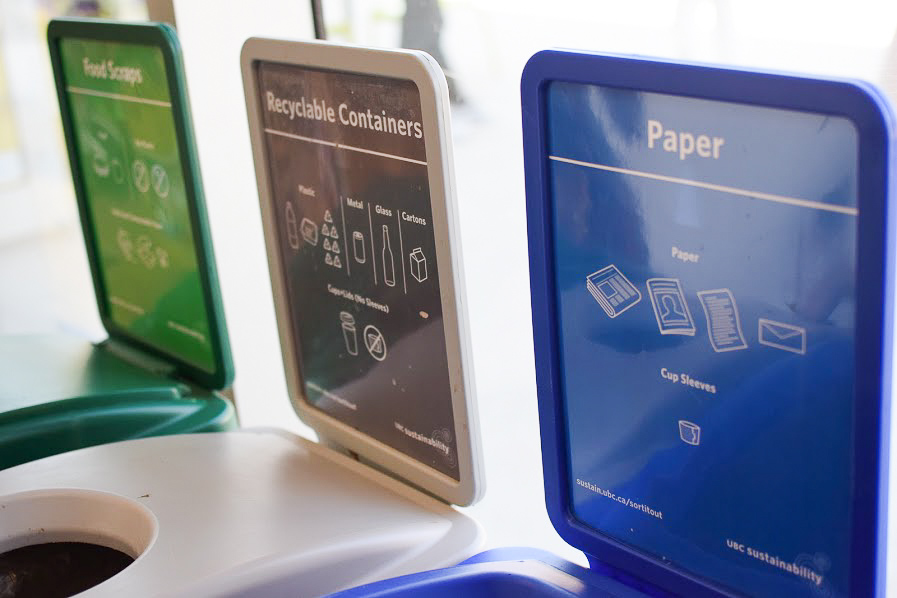 Master Recycler Vancouver
Training program on reducing and preventing waste while fostering outreach and leadership skills.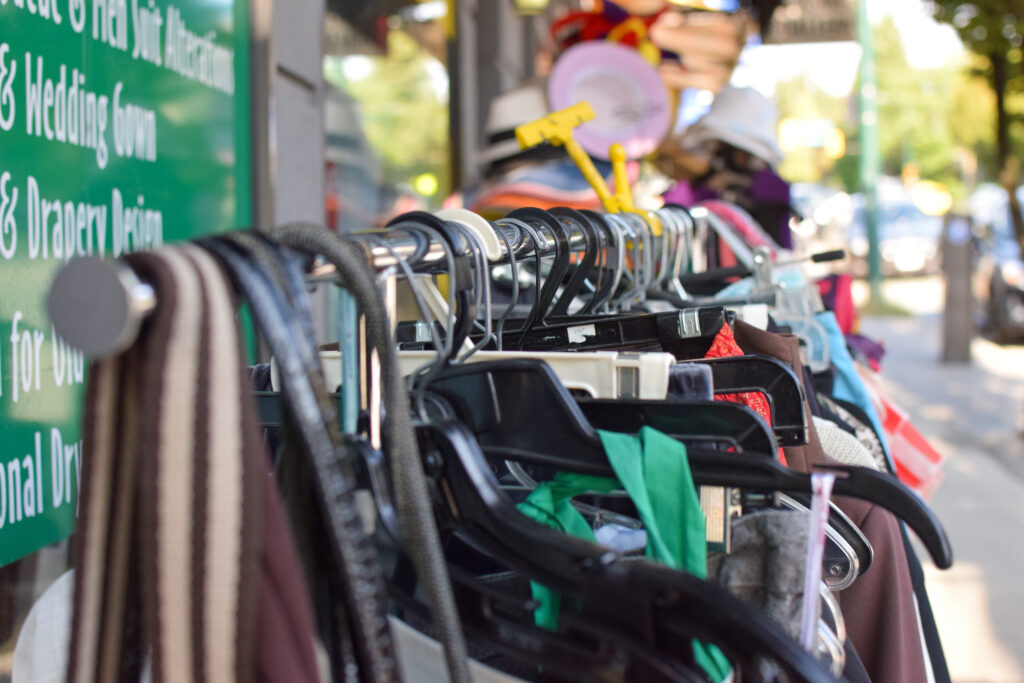 Textile Lab for Circularity
Platform that connects allies across BC to divert textile waste from landfills.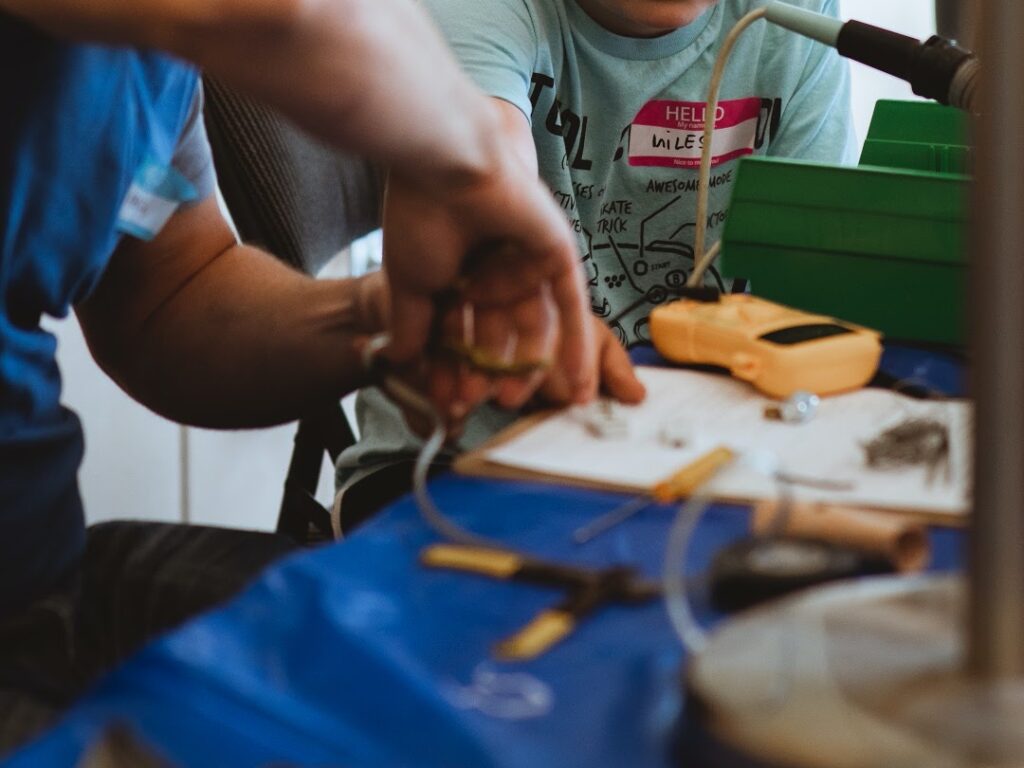 Community gatherings to fix broken household items for free.


Green to Go
2014 project with restaurants to reduce take-out-containers.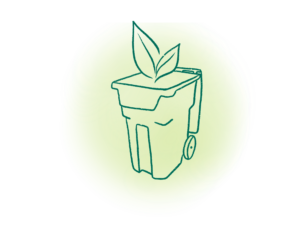 We need your help expanding our reach and providing waste education to Metro Vancouver.