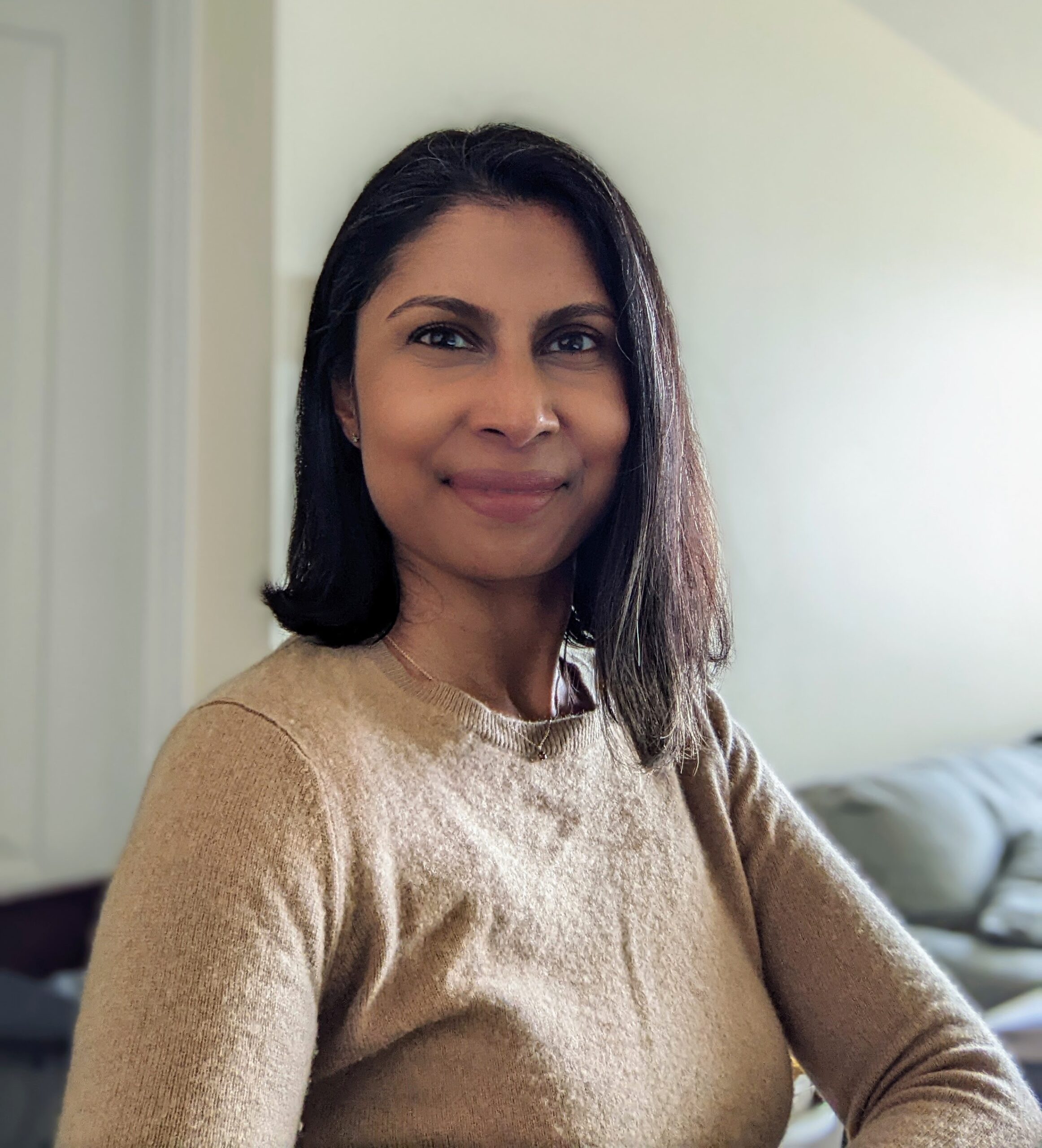 School Gardens Program Coordinator
Sharlene is a graduate from the University of Waterloo and Sheridan College. As a Community Development specialist, she has more than a decade of experience working with the Not for profit sector and municipal government developing community programs, partnerships, volunteer programs and community capacity building. As a Master Gardener, she is an advocate for the benefits of time spent in nature and in the garden. Sharlene is a graduate of the Kwantlen Polytechnic University Farm School program, and is very interested in regenerative agriculture and small scale farming. She looks forward to sharing her passion by seeking to engage and inspire the next generation about the importance of food security, climate resilience and connecting to the natural world.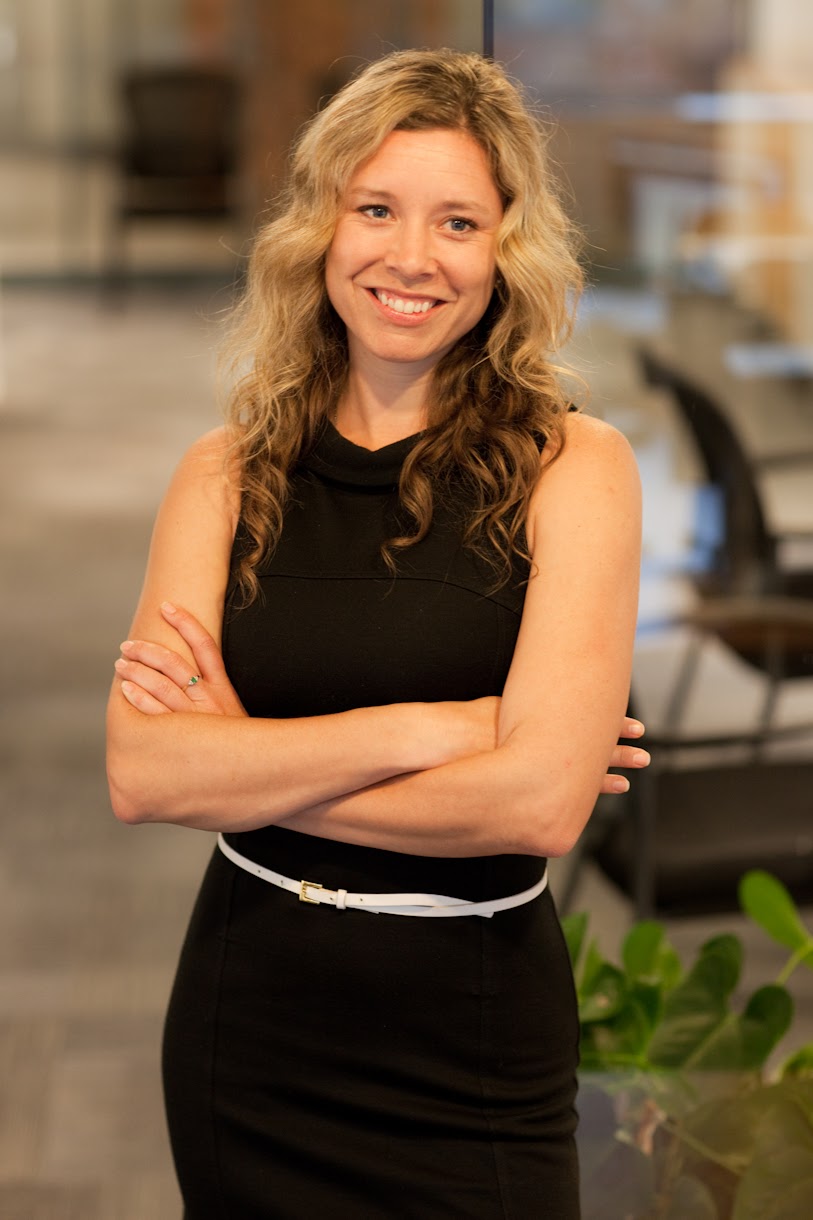 Textile Lab for Circularity - Collaborative Innovation Project Partner - Leverage Lab
As the Founder and CEO of the Leverage Lab, Sara dedicates her time and energy addressing systemic real world problems. Specifically, she supports organizations in mitigating climate change through effective facilitation, inspiration and strategic planning. Her passion for engaging people has gifted her with a vast network and an uncanny ability to know who to connect to and when; finding ways of working across silos and building collaborations that are in service to a wider agenda. Over the last five years, Sara has had the pleasure of working with: The City of Vancouver, Government of Alberta, Lululemon, H&M, Value Village, Salvation Army, Intuit, UBC, Surfrider Foundation, Social Innovation Generation (SIG), Intact Insurance, Vancouver Economic Commission, Vancouver Pride Society, United Way, Starbucks, and Hootsuite. Sara was selected and mentored through the Women 4 Climate C40 Mentorship program to advise on the fundraising execution and outreach for the TLC Pilot Project.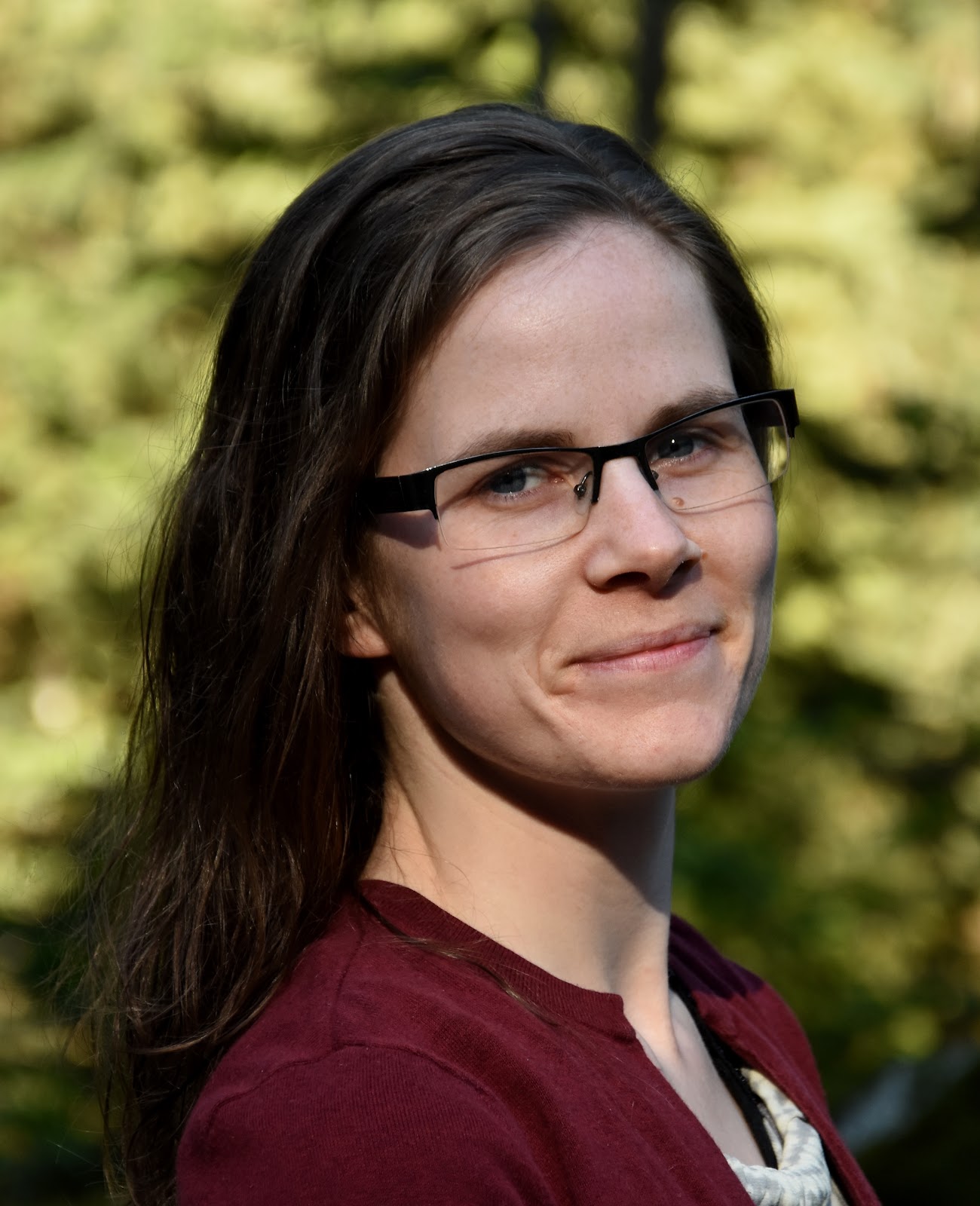 Textile Lab for Circularity - Collaboration Strategist
Emily is an experienced Project Consultant with a demonstrated history of working in sustainability and change management. With a Bachelor of Bioresource Engineering, she has specialized in two primary fields: waste prevention and resource recovery and the grassroots evolution of collaborative organizational and governance structures. In the past, Emily has designed and executed waste audits and solid waste management plans for private and public institutions, municipal and regional governments. Emily co-founded and co-facilitates the Master Recycler Vancouver program through SPEC.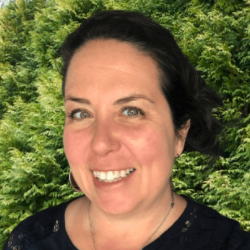 Textile Lab for Circularity - Operations Manager
Tracy holds a M.Sc in Strategic Leadership Towards Sustainability, is a 3x TEDx speaker and an award-winning author of the personal sustainability guidebook, Your Green Family Blueprint. She is the founder of Sustainable Living School, an online, on-demand education platform focused on providing sustainable living guidance for individuals to accelerate their positive impacts from home.
Tracy transitioned from a career in geology in 2007 into sustainability roles and brings a diverse background of experience that includes corporate social responsibility reporting, training & education, and sales & marketing roles in the mining, engineering, manufacturing and food industries. She is passionate about the power of community to come together around common problems & to find solutions for the creation of a sustainable society & healthy planet.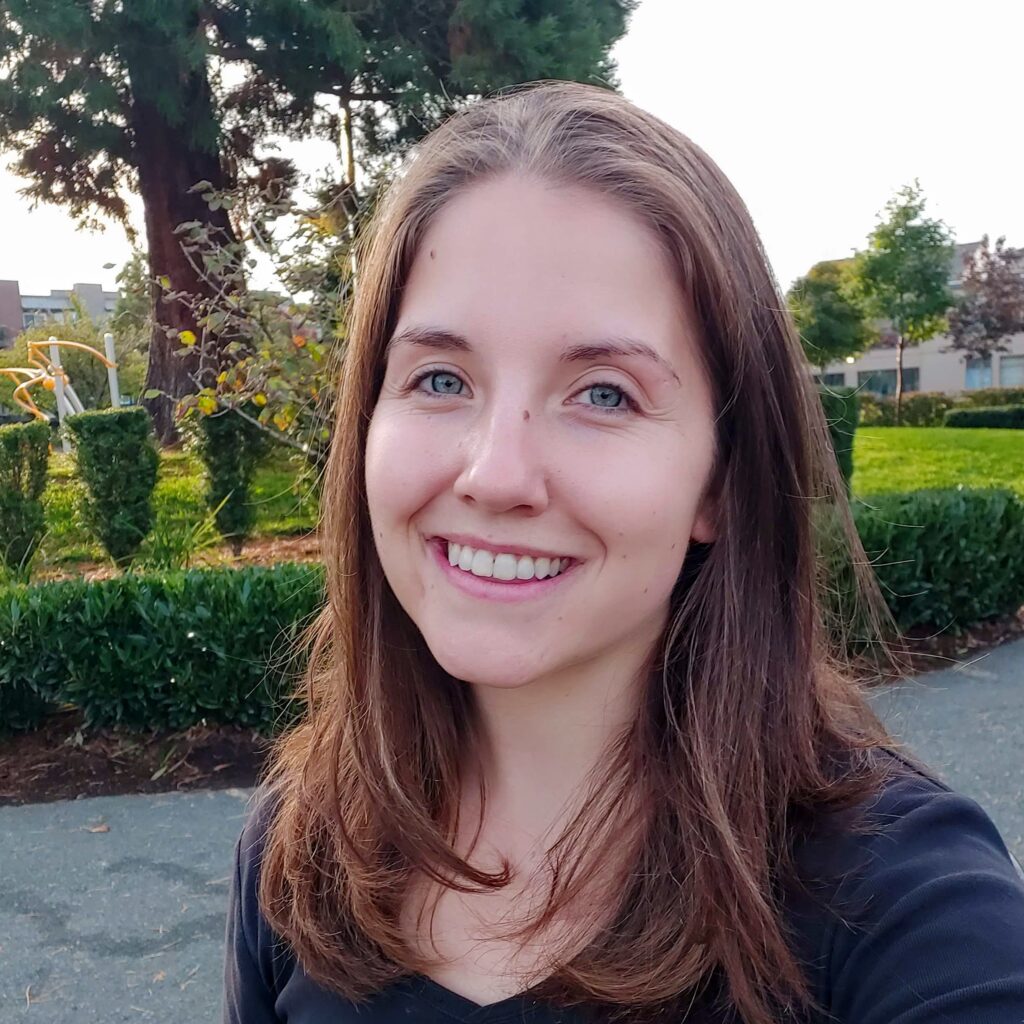 Communications and Operations Coordinator
Ashley is a graduate of the University of the Fraser Valley. She is passionate about community, volunteering, and working together for the greater good and is excited to pursue a career within the nonprofit sector.
As an avid birder, Ashley has grown a deep appreciation for local ecologies and biodiversity. This interest has highlighted the gravity of climate inaction, both regionally and globally, and has further motivated her to find ways to reduce her impact and contribute to a healthier world.

In her spare time, Ashley enjoys cooking, improving her gardening skills, reading, and enjoying the great outdoors.
Farmland Ecosystem Services Project Coordinator
Teresa is a soil science educator and Articling Agrologist. She completed her MSc in Soil Science from UBC, where she studied the effects of short-term grassland set-asides on soil physical properties in the lower Fraser River Delta region. She has worked on Organic vegetable farms in BC and currently runs a small urban flower farm in her neighbourhood. She loves soil, plants, being outside, and reading!
Farm to Plate Marketplace Coordinator
Neala completed a BSc in Global Food Security at McGill University and a Master of Environmental Studies at Wilfrid Laurier University. Through her master's research she had the honour of working on food sovereignty related projects with the Tsá Tué Biosphere Reserve, Canada's largest and only Indigenous-led UNESCO Biosphere Reserve. Neala believes that food is central to our relationships to the land and to each other and that transforming our food systems is an essential and joyful aspect of climate action. Her current passions include learning from Indigenous worldviews, supporting Indigenous leadership, working with youth, regenerative agriculture, and gender.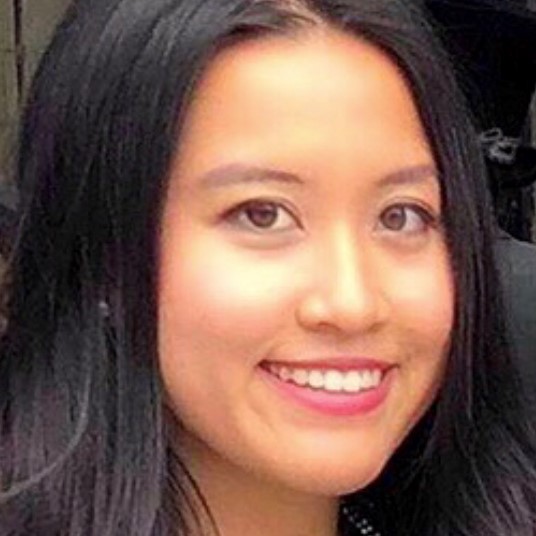 UBC Sustainability Scholar, Textile Lab for Circularity
Katherine is a PhD Candidate at the University of British Columbia specializing in textile materials and electrical engineering. With her background in materials engineering, she has carried out research and worked in various manufacturing industries including metallurgy, bio-composites and polymers for automotives, pharmaceuticals, and most recently, apparel and technical textiles. She has a deep interest in sustainability from the materials and process development standpoints, and looks forward to opportunities to learn and contribute to knowledge in these areas.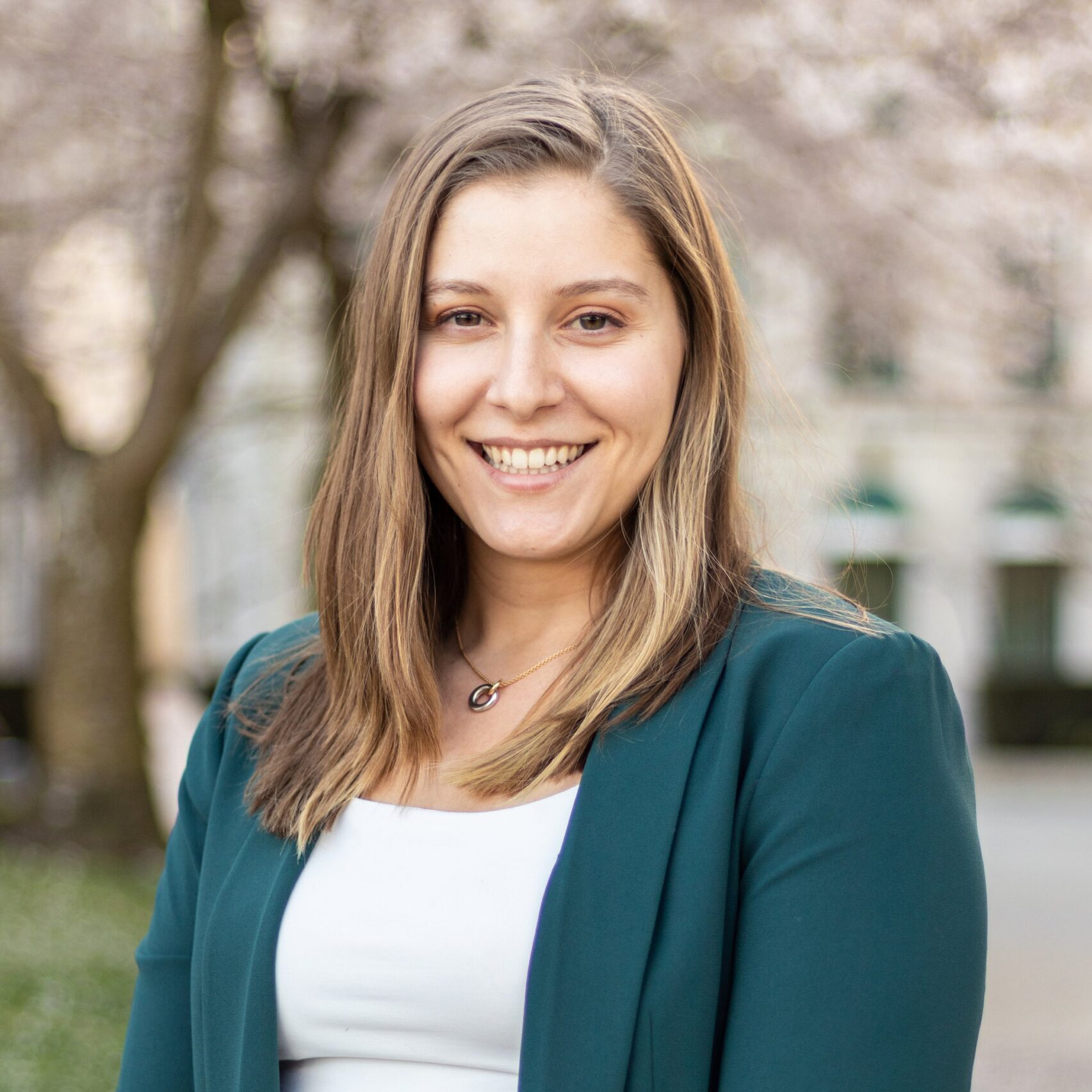 Robin grew up on the unceded territory of the Duwamish Nation in Seattle and is a graduate from the University of British Columbia with a BA in Psychology and Political Science. She works as a Product Designer at Trellis, a fundraising platform that helps charities across North America maximize their fundraising potential. She brings her various experience in design, communications and public relations to support SPEC as a board member. Previously, she worked at SPEC for three years as the Communications and Volunteer Coordinator. A life-long environmentalist, she seeks to bring environmental justice into every aspect of her life.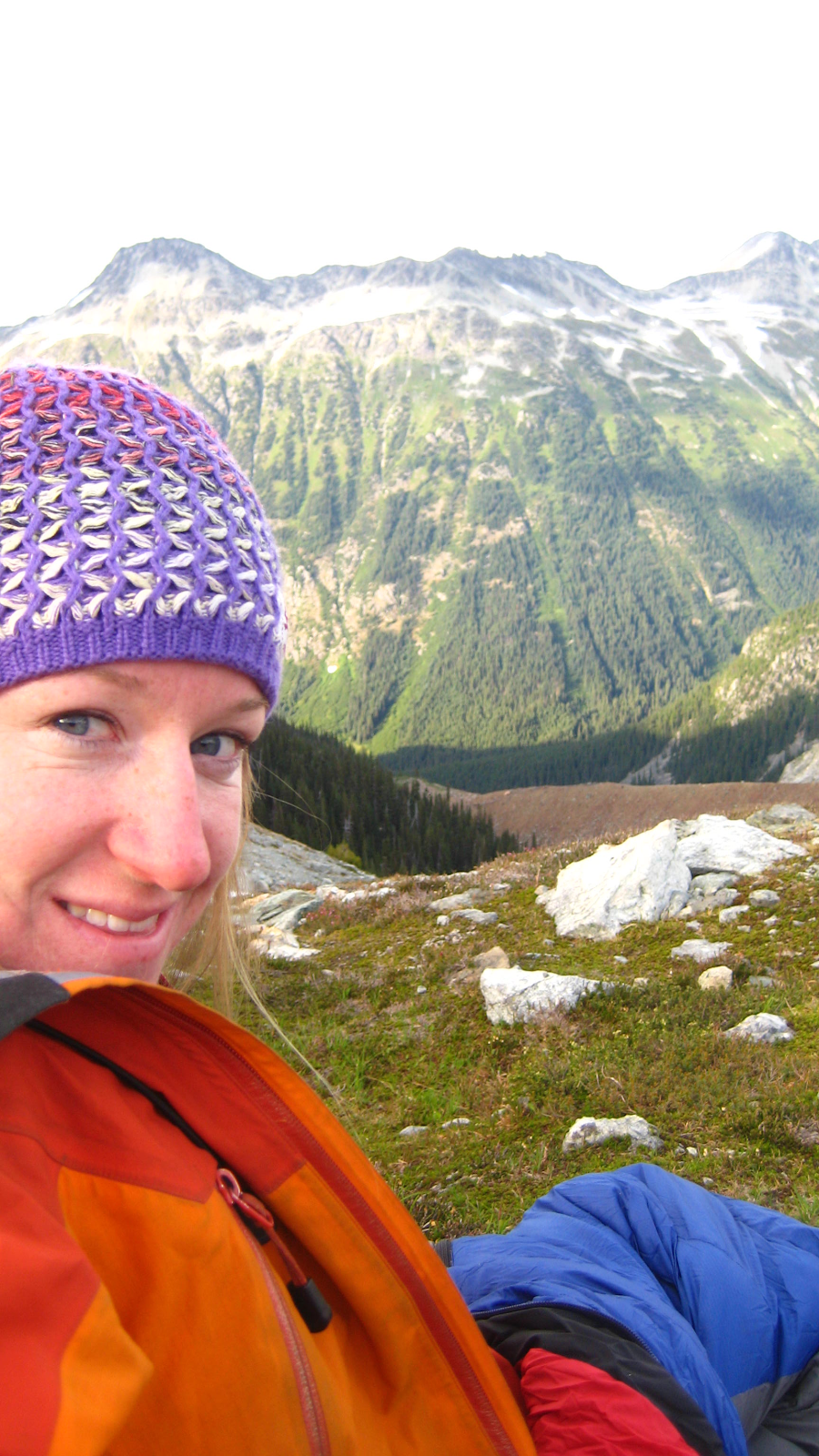 Kate has been a SPEC Director for 6 years and is currently serving as board chair. She enjoys collaborating with SPEC's amazing staff and volunteers to do community-building work that contributes to a more just and sustainable future. Outside of SPEC, Kate holds a Masters in Resource and Environmental Management and works with the Tsleil-Waututh Nation as a Natural Resource Planning manager.  Like many of you reading this, Kate is an outdoor enthusiast and follows the words of Edward Abbey who says "It is not enough to fight for the land; it is even more important to enjoy it".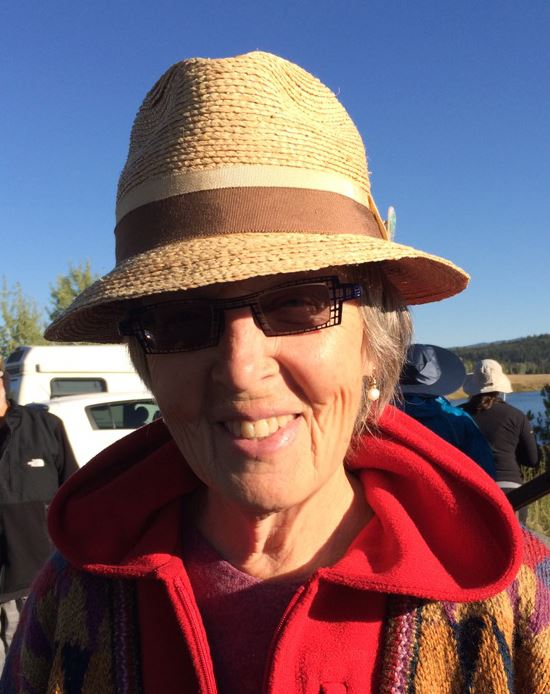 Carole has a doctorate in nutrition and has developed and taught university and adult education courses for 40 years, promoting local, sustainable, and just food. She's been a SPEC director since 1996, and adds her experience being on community boards to the SPEC Executive. She is the past-chair of the Vancouver Food Policy Council, advising City Council on food security; a master gardener, with 35 years of organic gardening experience; and an enthusiastic camper and creative cook with her partner Rick. She speaks and offers workshops on a range of topics that pertain to food security and gardening, is an avid jazz and gospel singer, and is a dedicated meditation practitioner.  In 2018, Carole was acknowledged by the City of Vancouver for her thirty five years of volunteer work in the community as the recipient of the Vancouver Award of Excellence in the category of Healthy City For All.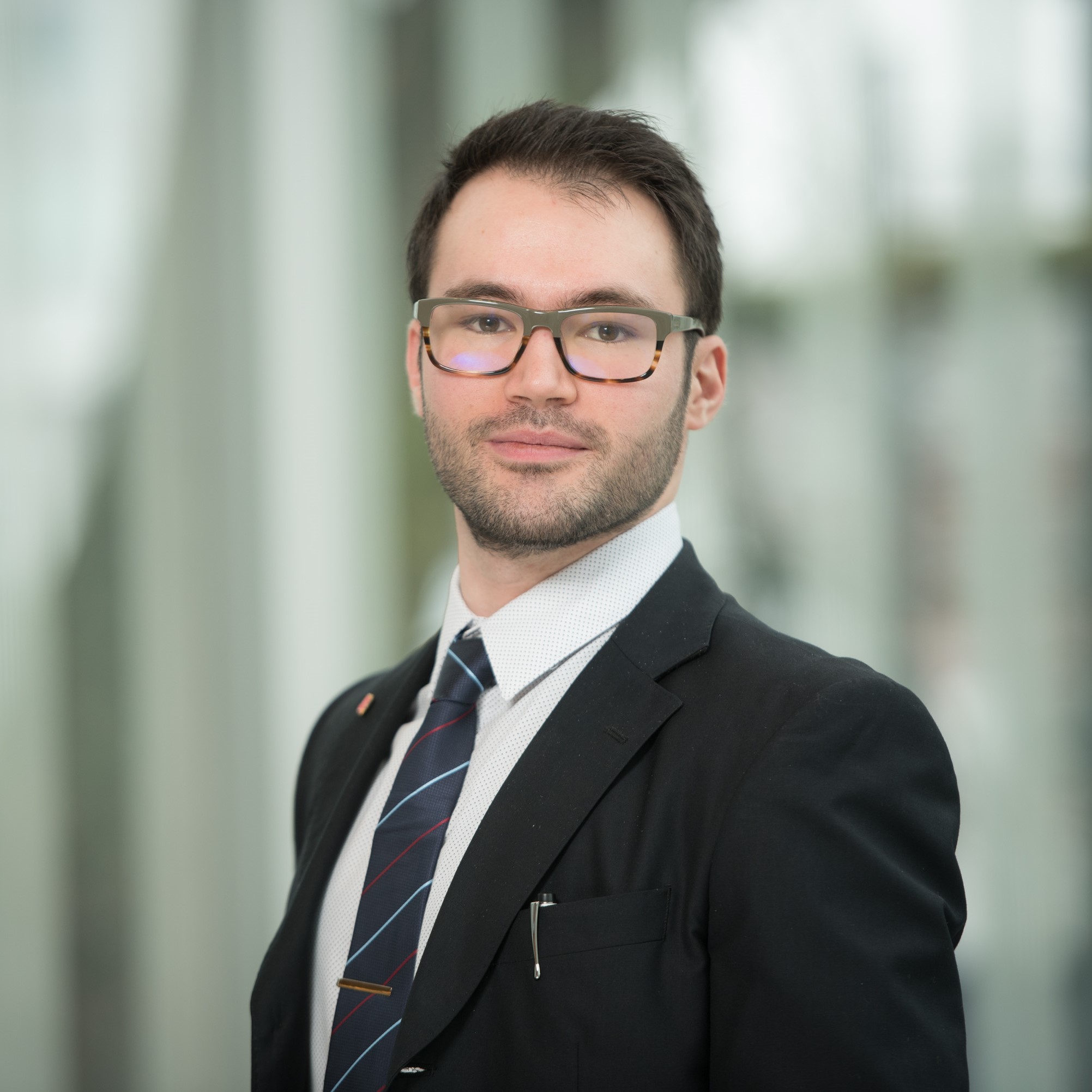 Enzo is a scientist turned businessman with a passion for sustainability. He has a BSc in Biology with a focus on cell and developmental biology and worked in human disease research for several years. He completed his MBA in 2020 at UBC and transitioned to supply chain and operations where he gained experience overseeing logistics in the waste management industry. Lately, he has started working with and consulting small businesses in strategy, management, and sustainable operations. He is a mentor at entrepreneurship@UBC where he advises budding start-ups how to explore their business ideas, test the market, and undergo customer discovery. Enzo believes strongly in the saying "what gets measured, gets done" and is exploring options in measuring how waste is generated and how much is traced down the supply chain. He recently has taken an interest in languages and is learning Mandarin. When he is not working or learning new languages, he enjoys trying new restaurants in Vancouver with friends, snowboarding the local peaks, biking the seawall, or exploring Hyrule in the Legend of Zelda series.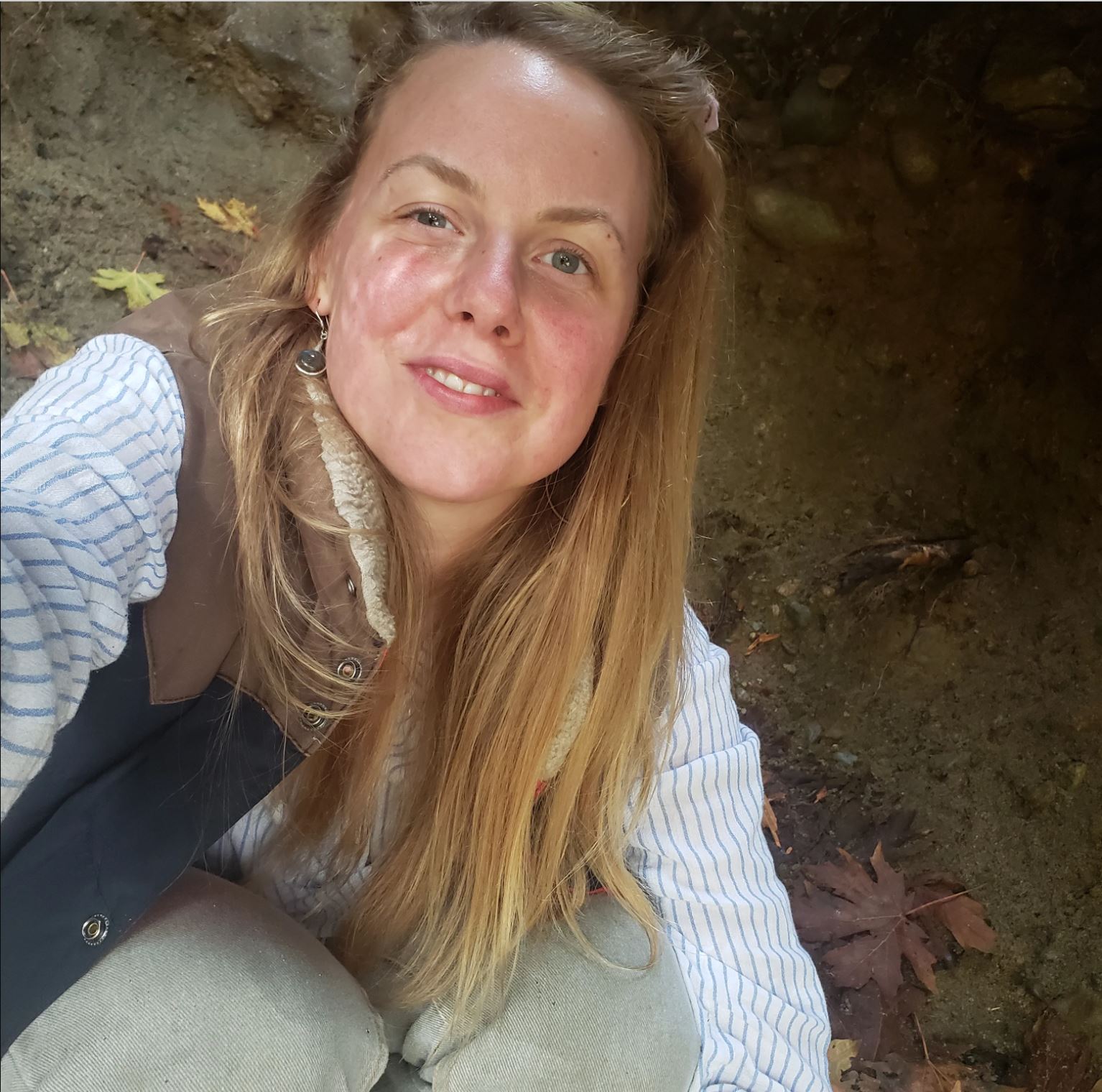 Alexandria "Andee" Wiedeman
Andee is an events coordinator and environmental activist who focuses on community and communication. Residing on the unceded Musqueam, Squamish, and Tsleil-Waututh rainforest lands of "Vancouver, BC" since 2015, Andee is an excitable working class queer artist who seeks the most efficient solutions to including all perspectives at the grassroots level: human to human, human to forest, forest to humans.
President and Co-Founder of Not-For-Profit re:FILTER (2018), cigarette waste specialist, Master Recycler (SPEC) graduate, East Vancouver culture enthusiast, grant writer, tree-planter, poet and public speaking aficionado; Andee is continuing the pursuit of inner peace through taking responsibility – and cold ocean dips.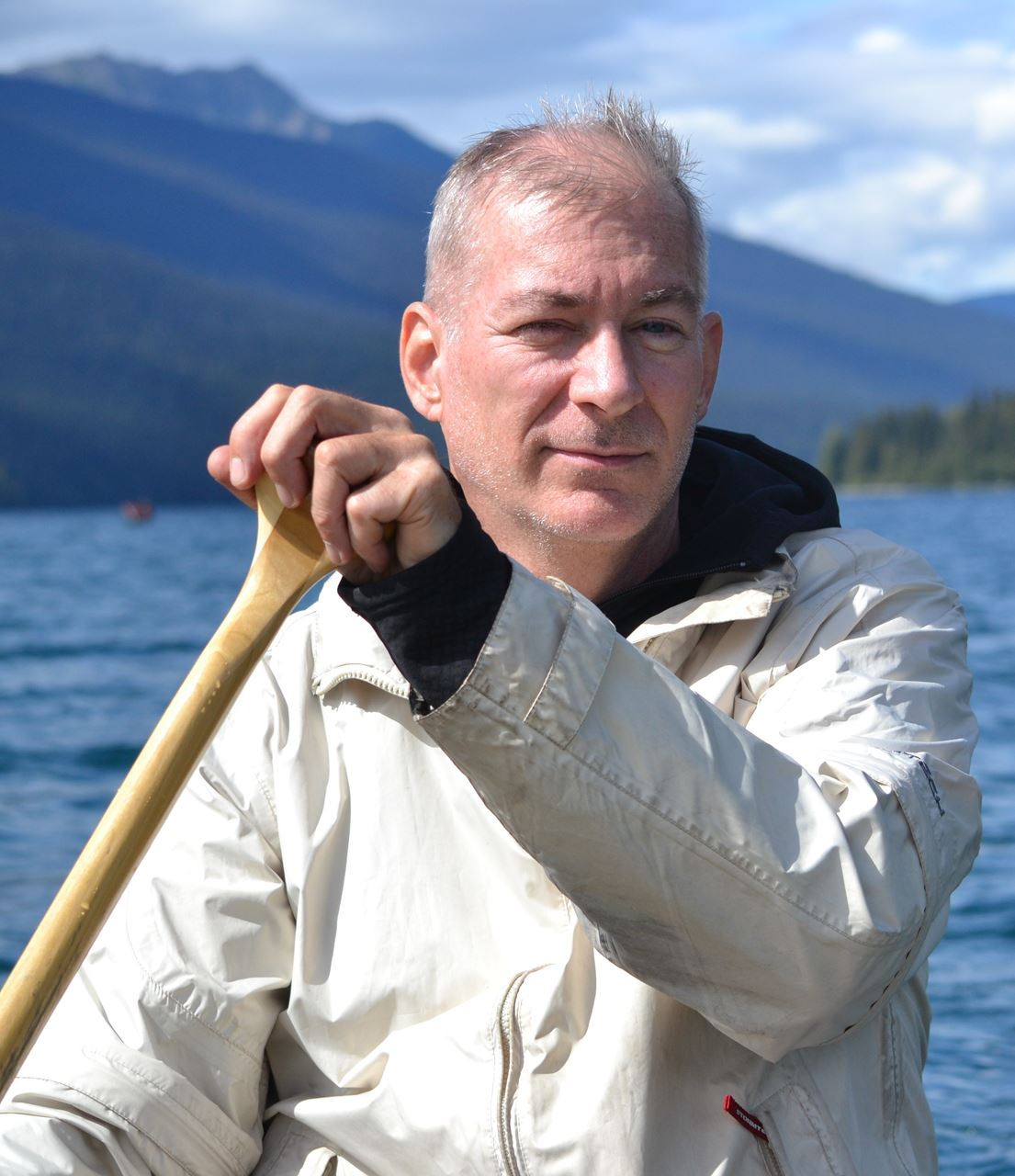 Chris is a technology integrator and  project manager with a passion for technologies that simply make sense. He works to provide local residents with expertise in resolving their technology needs, from solar cells to bicycles. He enjoys teaching youngsters of all ages how technologies work, with hands-on activities. Volunteering at the Ponheary Ly foundation in Cambodia, to help school children keep their bicycles on the road, was one of his first initiatives. With over 30 years of experience in IT, he has managed projects from garden sheds to data centers. Chris holds a B.Sc in Electronics and is a certified Project Management Professional.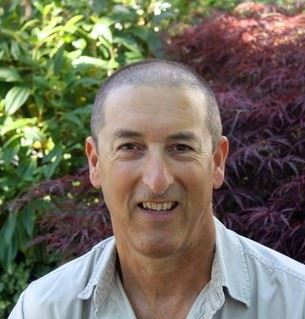 Eyal has more than 25 year of experience as a waste management coordinator and consultant. For the Vancouver Folk Music Festival, he has volunteered on its waste committee for 27 years, holding the lead role for over a decade. He has been coordinating the Car Free Day Green Team for the last 5 years. As a volunteer on SPEC's Zero Waste Committee, he was part of the team that developed and launched SPEC's Master Recycler Vancouver program in 2015. Eyal is a Dr. of traditional Chinese medicine and acupuncture, as well as a master herbalist in western herbal medicine. He works in his private clinic in Vancouver.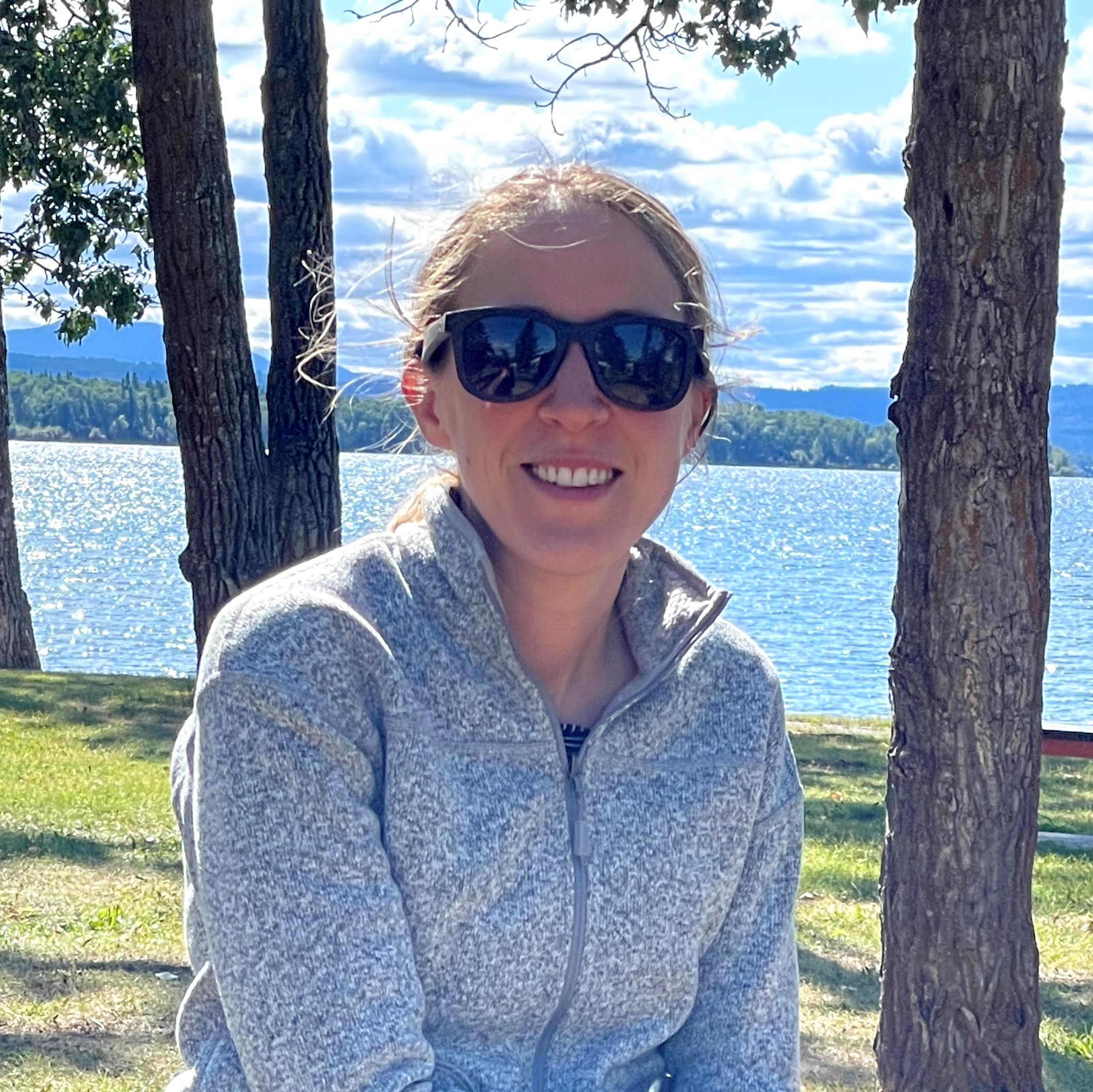 Kim is a fundraising professional with ten years experience working and volunteering with a variety of BC non-profit organizations. She is currently self-employed and spends her working days writing grants and helping small charities build their fundraising programs. She believes that grassroots environmental advocacy and community action are key to building a better world for ourselves and future generations.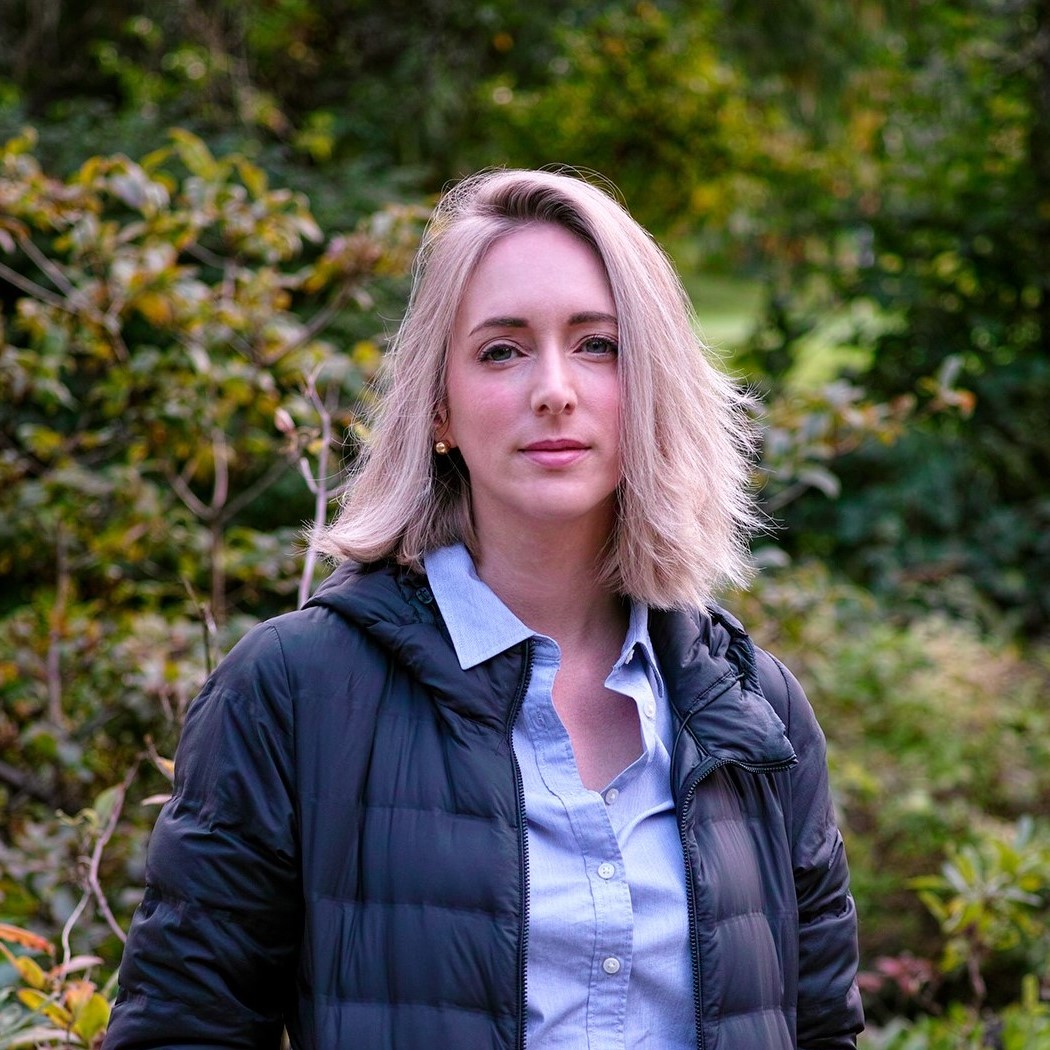 Krista Sheppard is a fundraising and communications professional with over 15 years experience in both academic and conservation non-profit settings. A desire to contribute to the community through volunteering and a passion for environmental and conservation issues led Krista to join the board of SPEC in 2021. In her current role as Director of Development & Communications for the BC Region of the Nature Conservancy of Canada, she and her team focus on relationship building and storytelling to protect and steward some of the most ecologically important land in British Columbia. Outside of work and volunteering, Krista loves reading and travel.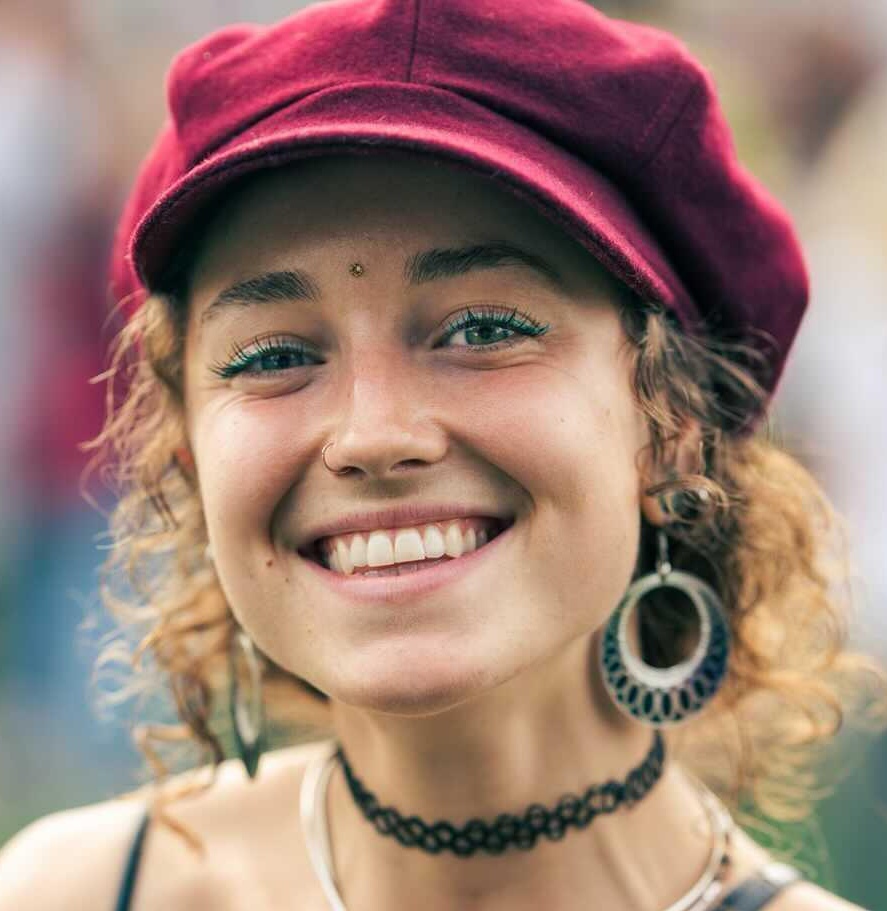 Nearing the completion of her Bachelor of Science in Biology and Environmental Studies at the University of Victoria, Lauren is keen to gain experience in her field of study and forge connections with like-minded people. As a Board Member with SPEC, she is able to synthesize her practical knowledge of environmental conservation with her passion for co-creation. Lauren is dedicated to creating meaningful impact in the world, from being an Ambassador for Mount Douglas Park to making natural soaps and cosmetics for a local zero-waste business. She is happiest trail running, where she may wander off to find flowers and mushrooms.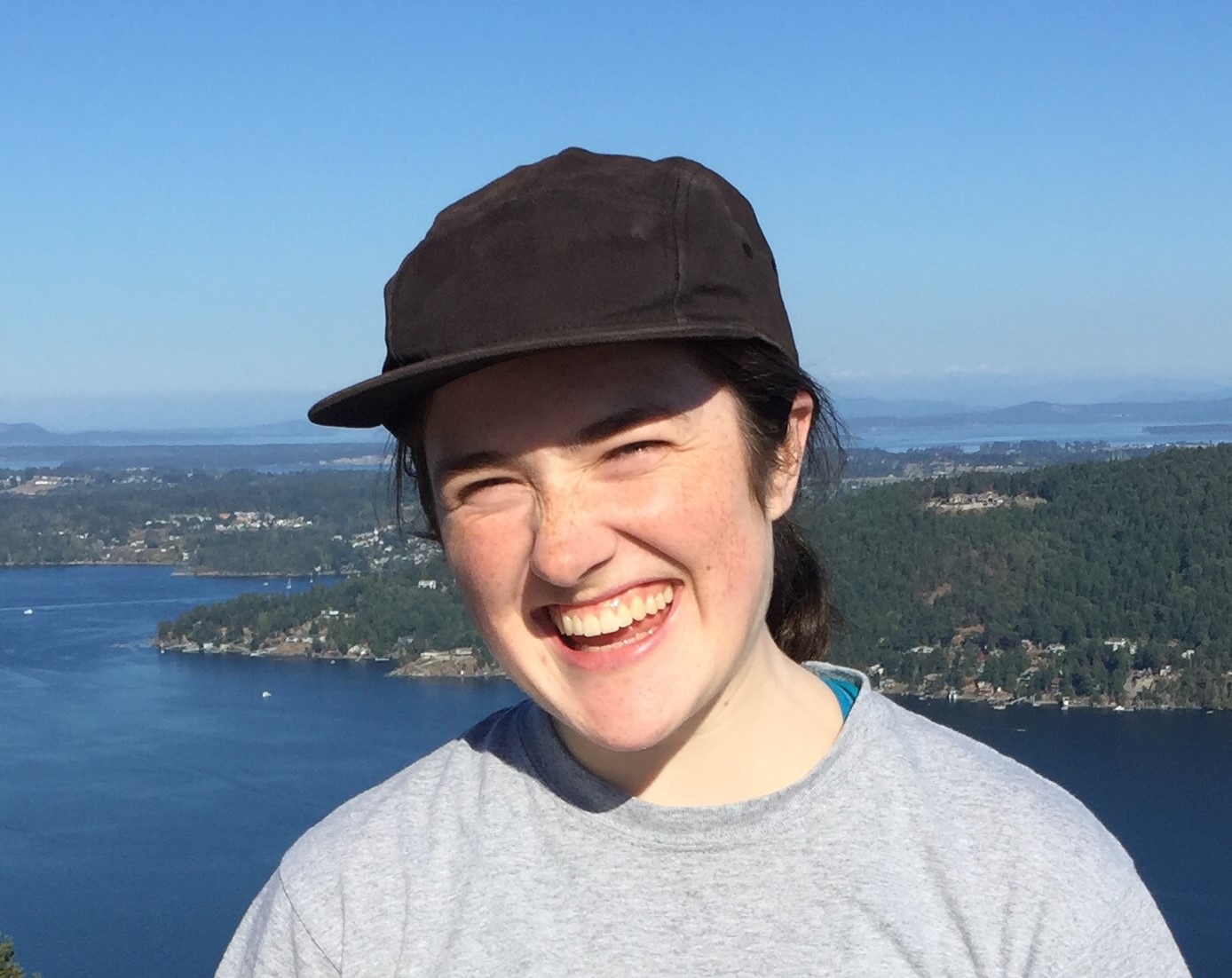 Mireta holds a life-long passion for sustainability and a Bachelor of Environment degree from Simon Fraser University. In her time at SFU, Mireta completed interdisciplinary studies in resource and environmental management and dialogue, mobilized SFU to eliminate single-use plastics through her club Ban the Bottle, and pursued co-op experiences in carbon markets, circular economy, and impact assessment. Mireta is a Policy Analyst at Environment and Climate Change Canada where she supports policy on circular economy, environmental justice, and other socio-ecological issues. Mireta's life goal is to help cultivate a just and climate-resilient future for all, and she is honoured to help advance that goal at SPEC. Mireta also enjoys playing netball, sharing food with friends and family, and hiking throughout BC.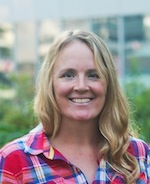 Tara is the Associate Director of Sustainability and Community Programs at the University of British Columbia Botanical Garden in Vancouver Canada. She is co-chair of Vancouver's Food Policy Council and has been a board member at SPEC for over 10 years. She has worked internationally as a consultant with the UN-Food and Agriculture Organization. Her publications, presentations and educational programs relate to climate change, food systems, sustainability education, agriculture, pest management and food policy. Her ideal Vancouver day involves biking to Spanish Banks and spending low tide skim-boarding with her family and friends. She has been car-free since 2006.