Since SPEC began in 1969, passionate volunteers have been the most valuable part of our identity. Volunteers like you play an important role in our accomplishments.
We offer a variety of opportunities ranging from project research and planning, fundraising, assisting at special events, garden plantings, cleanups, and community outreach. 
Please note at this time, we have limited volunteer opportunities due to COVID-19. 
Read through the Quick Guide for Volunteers for more information about volunteering with SPEC.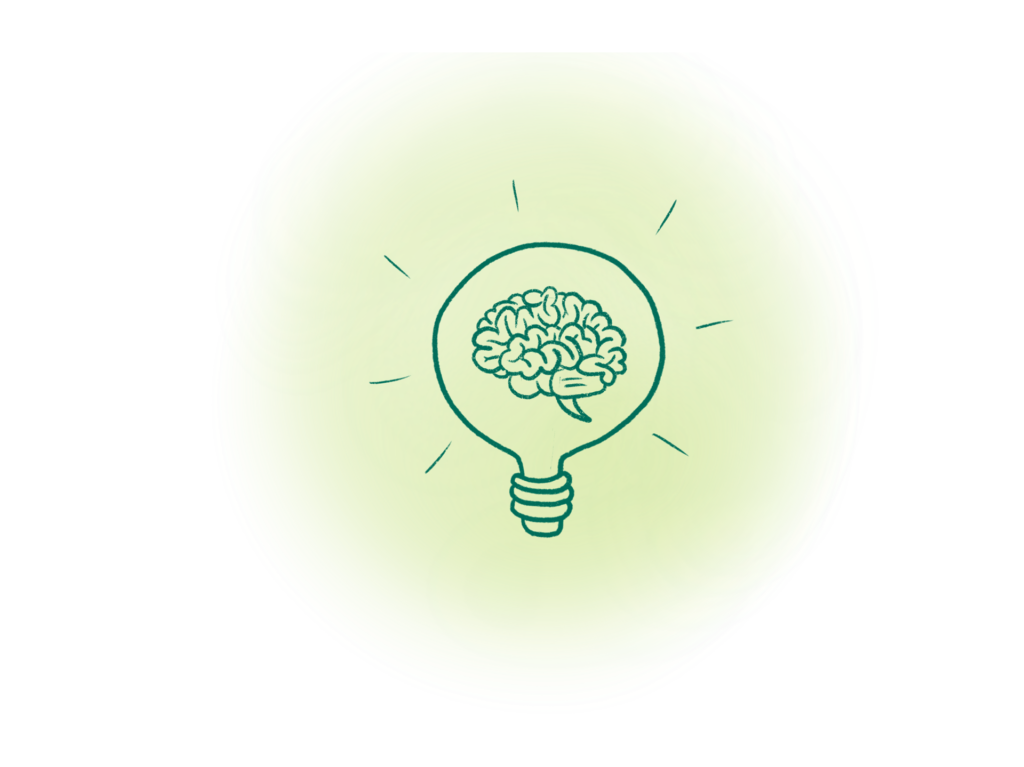 A Home for New Vancouverites
We welcome volunteers from all corners of the globe and are proud to have many cultures, traditions and languages represented. Volunteers are often new to Vancouver and report that SPEC helped them connect with like-minded folks in a new city.
Fighting for the safety and security of our planet requires flexibility and innovation, and we're proud to support volunteer projects and ideas on timelines that work with their busy schedules.
Team meetings are one of the easiest ways to start contributing your knowledge and skills to SPEC. Our teams help develop many of SPEC's programs and projects and are always looking for feedback and fresh ideas. Our teams are mostly volunteer-run and occur once a month in the evenings. Meetings are free and open to the public, and we always encourage new community members to join. 
Meetings are available for the following teams:
Meetings are held online due to the pandemic. Please email volunteer@spec.bc.ca to join us online. Find out when the next team meeting is happening by checking our events page.
School Gardens Program - Activity Assistant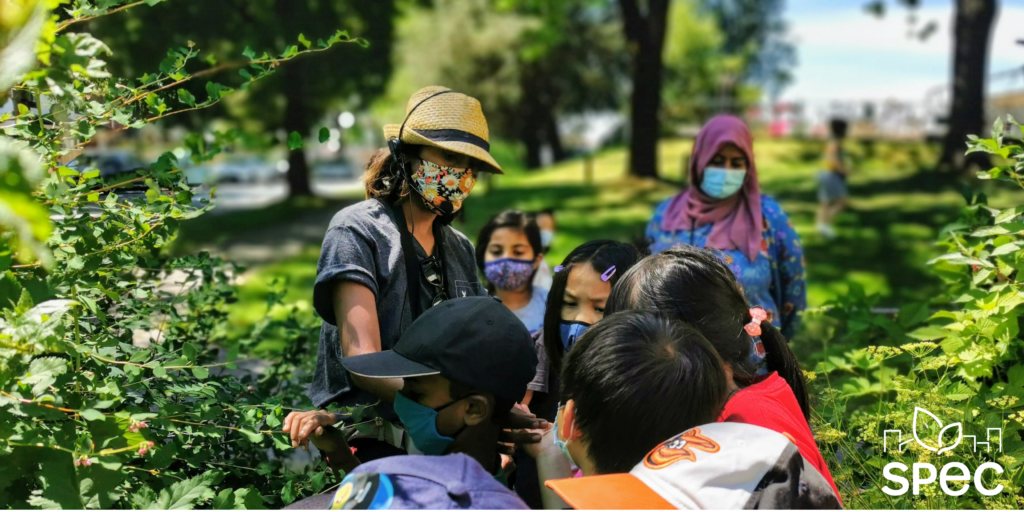 The SPEC School Gardens program works both elementary and secondary schools, teaching food literacy and environmental education in Vancouver and surrounding municipalities. Our goal is to connect children to their food, to each other, to nature and their community. 
We are seeking 8 energetic volunteers to assist with leading garden and food literacy activities for school aged children outdoors on school grounds or nearby green spaces for the spring season – March to June 2022.
Build your experience directly engaging with school aged children (ages 5-13 years) while leading short activities in small groups on topics such as pollinators, soil science, beneficial insects, seasonal changes with lots of hands-on gardening and nature observations. All volunteers will be provided with resources and tips to teach in an outdoor environment.
Volunteers must be able to commit to at least one shift a weekday (2-3 hours). 
Some previous experience working/volunteering with children ages 5-13 years of age.

Some knowledge/experience with organic gardening (garden methods, soil health, beneficial insects). This is a great opportunity for teacher candidates, students in food and land systems, farm programs, environmental studies, environmental science, forestry or other sustainability programs. 
Food Packaging/Distribution Team
Farm-to-Plate Marketplace is seeking volunteers to assist with packaging and distributing fresh, local produce to community members, many of whom are food insecure.
Commitment: Thursdays/Fridays, multiple shift options
Locations: Jewish Family Services and Little Mountain Neighborhood House
This is a great starter volunteer opportunity for anyone interested in building their volunteer experience and learning more about food security.
To apply, please contact the Farm-to-Plate Marketplace Coordinator, Robyn directly by email: farmtoplatemarketplace@spec.bc.ca
If you are interested in hearing about volunteer opportunities as they come up, email Madyson to be added to our volunteer e-blast list.
If you are already a volunteer with SPEC, please use this form to track your volunteer hours.