Immerse your team in an environment that promotes teamwork, creativity and fun with an offsite experience that leaves the team feeling inspired, energized and connected at the beautiful UBC Botanical Garden. Join us in activities such as exploring a 300-metre aerial trail system perched in the canopy of the temperate rainforest, tasting food fresh from the garden, and enjoying a long table lunch together. We offer a program which will help to tailor your experience around important themes such as interconnection, communication, collaboration, leadership, innovation and mindfulness.
With opportunities for team-building activities throughout the day, the experience aims to build positive relationships within your team in an outdoor setting.
Foster corporate team building and employee engagement
Reward your hard-working team with fun in a beautiful and natural space
Energize your organization to fuel creativity and connection
Build capacity and skillsets by shaping your experience to suit the needs of your team
What a Field School experience looks like:
Meet at UBC Botanical Garden
TreeWalk forest adventure
 Snack time and team photo
Food garden incredible edibles tour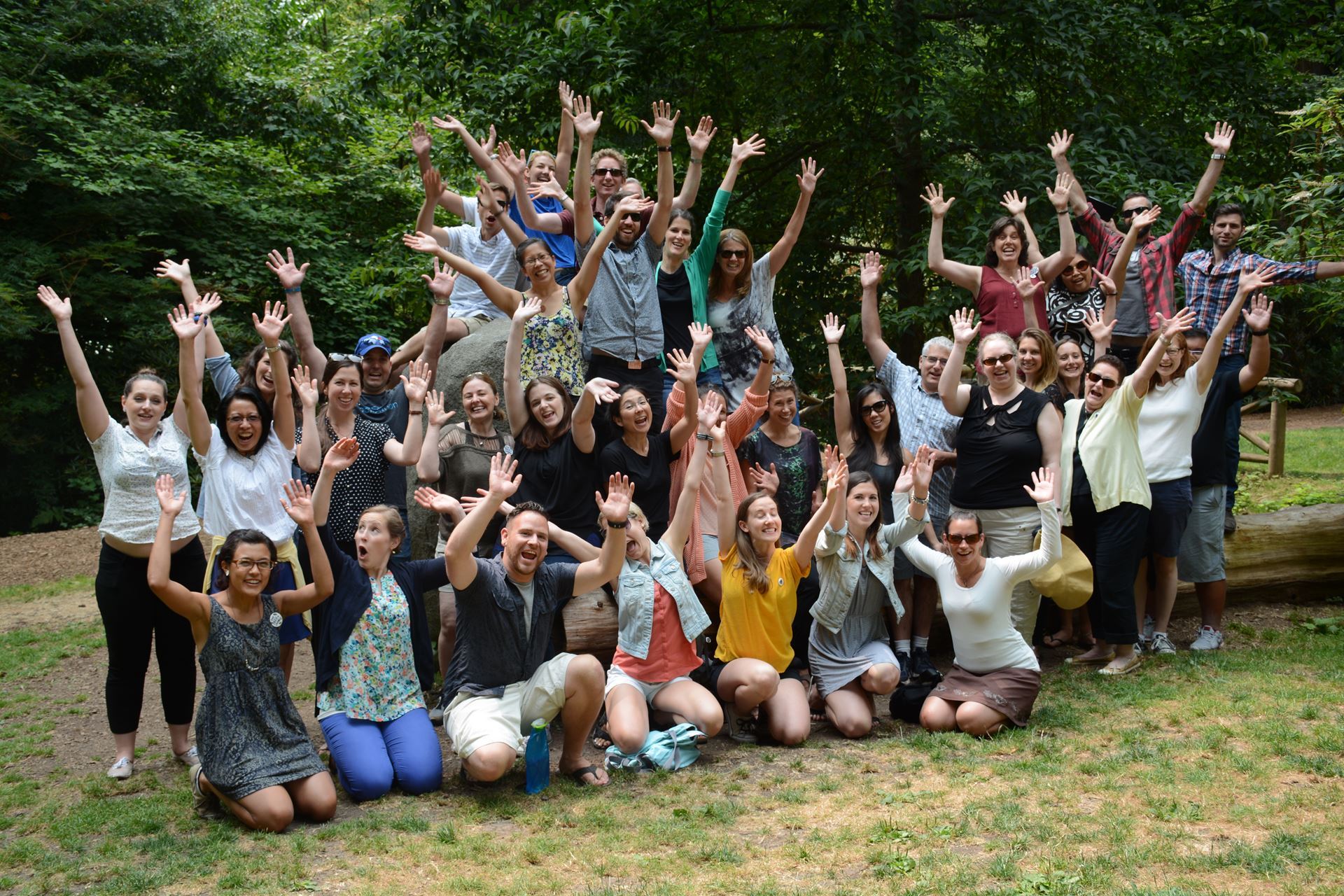 The Field School is presented by UBC Botanical Garden, SPEC, UBC Psychology and the Institute for Resources, Environment and Sustainability at UBC. The Sustainable Communities Field School Program was made possible through a generous donation to UBC from Patricia (Paddy) Wales (BA, '75). Funding for SPEC is provided by Sitka Foundation and the Gow-Jarrett and Millard Family.
To register your team or for more information please email Oliver Lane or visit the program registration site.