SPEC is proud to support, mentor and collaborate with our Food Team members on various initiatives and projects across our community.
We have highlighted a few recent collaborations to showcase the impact of food security during COVID and beyond.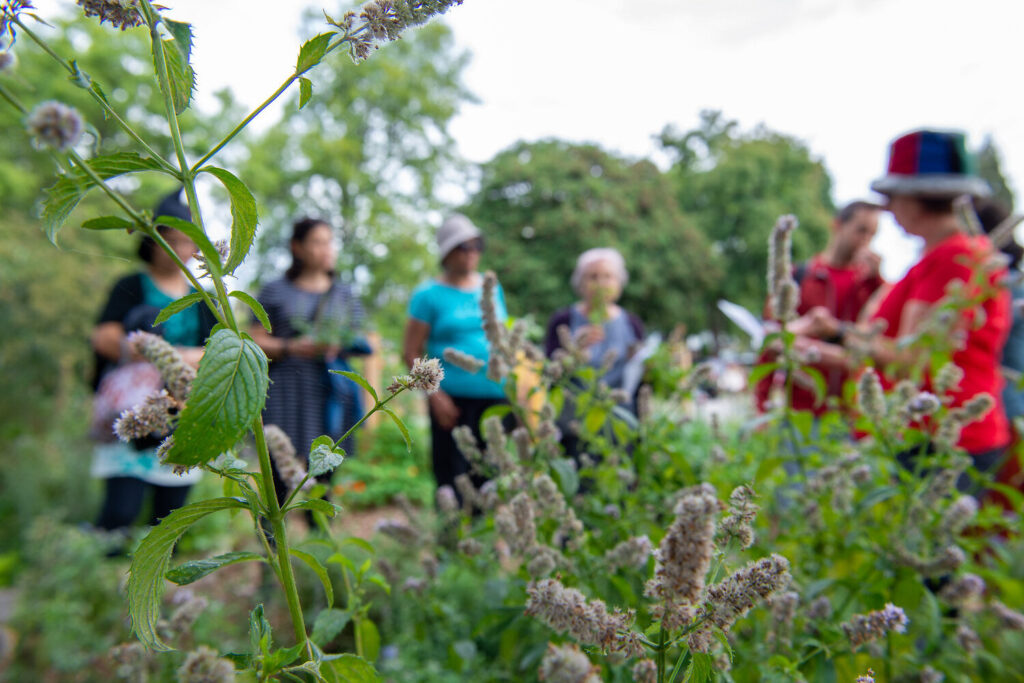 In partnership with Little Mountain Neighbourhood House, SPEC and Riley Park Community Garden, this project was to engage the local community with answering garden questions and providing videos to introduce neighbours new to gardening with tips and tricks to start their own garden.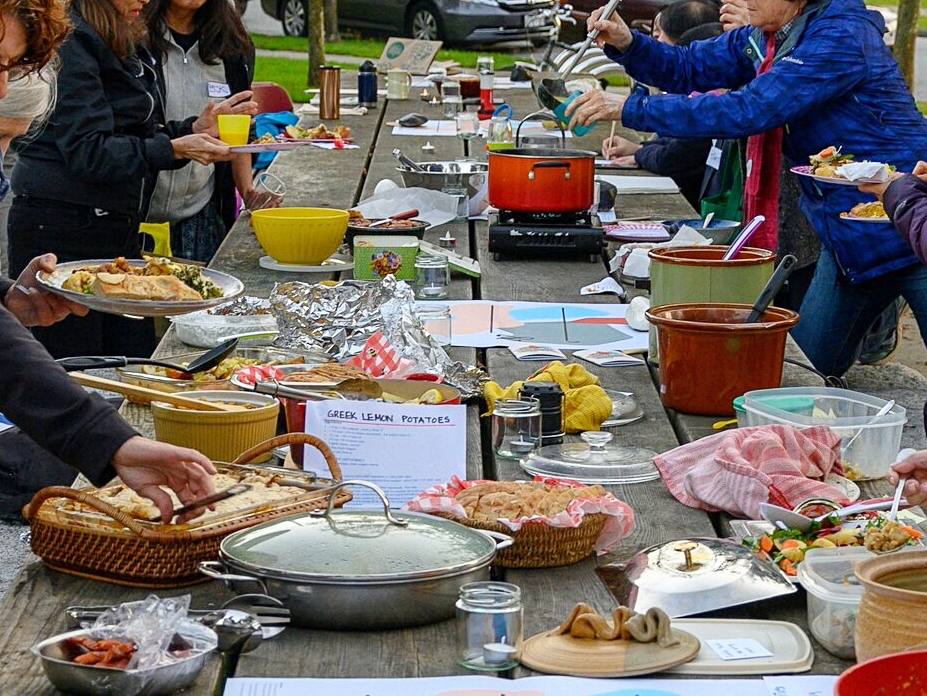 Yard Garden Harvest Project
A project by Little Mountain Neighborhood House providing food grown with organic practices to community members in need.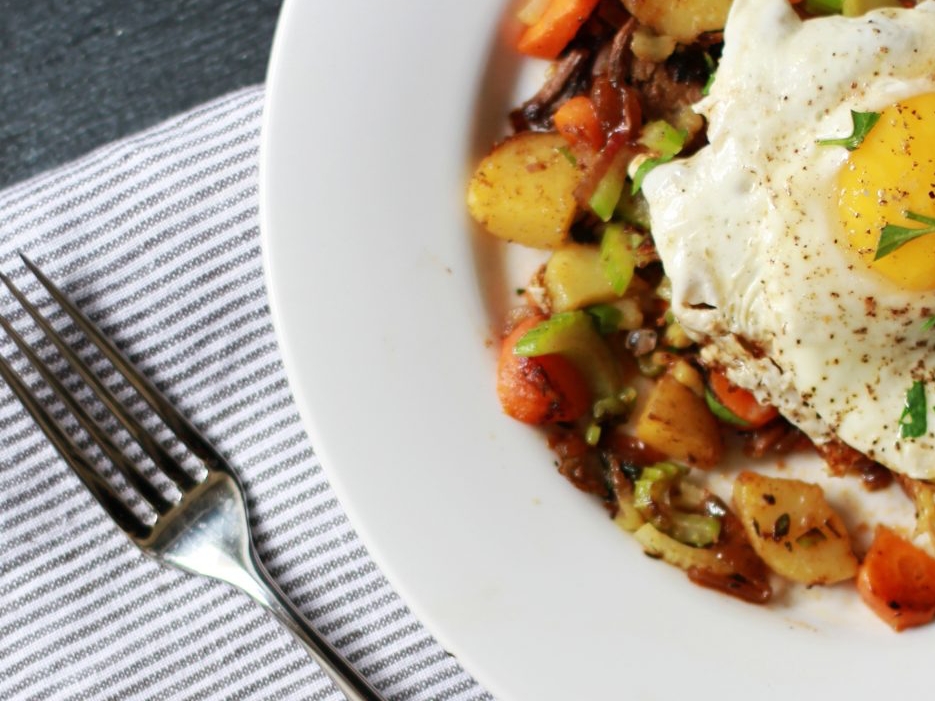 Farm to Plate Marketplace
This virtual marketplace provides consumers of all income levels with direct access to fresh, local produce through an online ordering platform and weekly pick-ups. This project makes it easier for farmers and community members to connect directly.