By Dr. Carole Christopher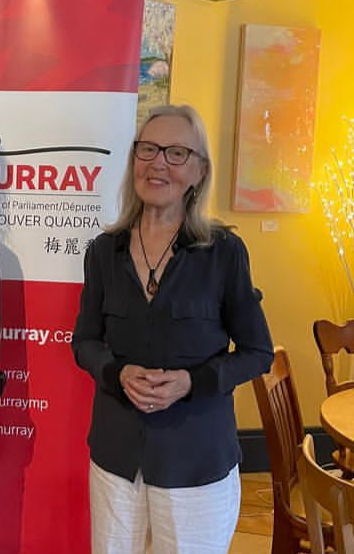 Four years ago I stepped down as the president of SPEC* and was given the title, Guiding Elder. I liked it but I wasn't sure what it meant.  Since then, I ask myself frequently, "What would a Guiding Elder do or say about this? "
As I've explored and grown in this role, it has broadened my view and deepened my sense of belonging and purpose.  It is one of the most rewarding things I've ever done. 
I want to share what I've learned.  The SPEC Elders Circle has designed a program that equips elders to bring their unique resources to community organizations and NGOs.
Please join the SPEC Elders Team for
Becoming an Organizational Guiding Elder
Starting October 12, 2023, 10am-12pm on Zoom
We've developed a program that provides the best knowledge and skills for:
Supporting youth

creating a legacy of hope and action

being an effective communicator

supporting diversity and inclusion

being trauma-informed

understanding organizations

dealing with climate grief,

learning from Indigenous Elders

enhancing your computer skills and social media safety
Becoming an Elder is a developmental stage of life. Join us and show up as a wise and experienced Elder. Let's change the view of elders and contribute to climate and justice goals
If this resonates with you, please click here for more information.
*SPEC – Society Promoting Environmental Conservations – since 1969
The SPEC Elders Circle – Encouraging elders to reclaim their role in society – Encouraging society to reclaim its elders – www.spec.bc.ca/elders