In recent years, more people, politicians, and businesses are acknowledging the urgency of climate change and our responsibility to act. Sadly, we've also seen more climate-related impacts and disasters such as fires, floods, droughts, heat and storms.
While the national consensus is moving in favour of climate action, we need to move faster to mitigate some of the worst impacts to human life and ecosystem health. We need (almost) everyone on board if we want to make a significant impact.
When climate change and environmental justice is brought to the center of the conversation, we start to see real change happen. That means talking to those in our life about climate change – whether that's friends, coworkers, parents or children. But many are left wondering, how? 
Since 2019, SPEC has engaged in projects, workshops, and seminars aimed at helping spread the urgent message of climate change.
SPEC is proud to have partnered and participated in three workshop series with SFU since 2019.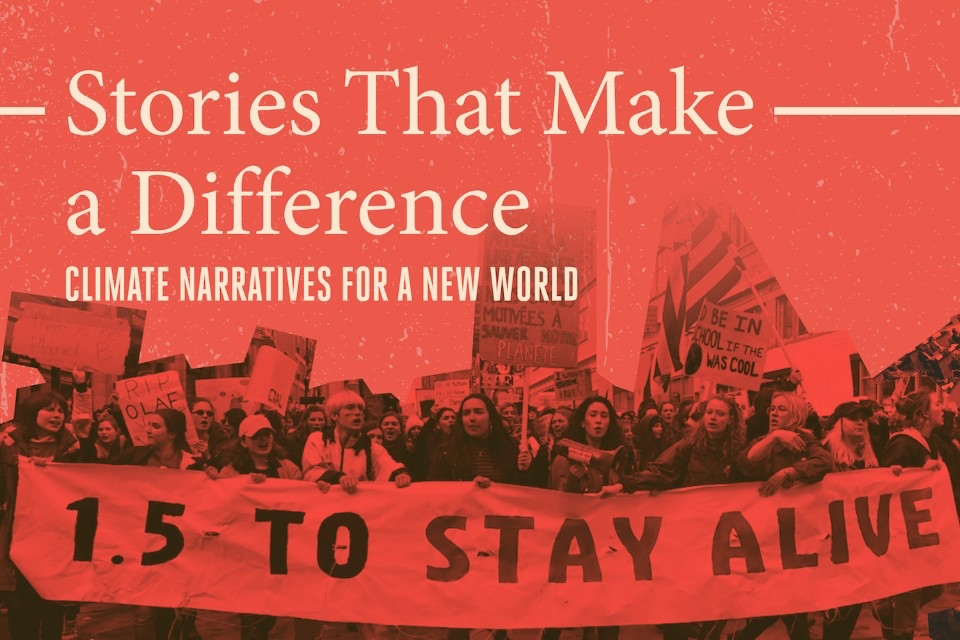 This forum brought together leaders across disciplines and backgrounds to exchange ideas, tools and insights and draw on the power of stories to inspire climate change solutions.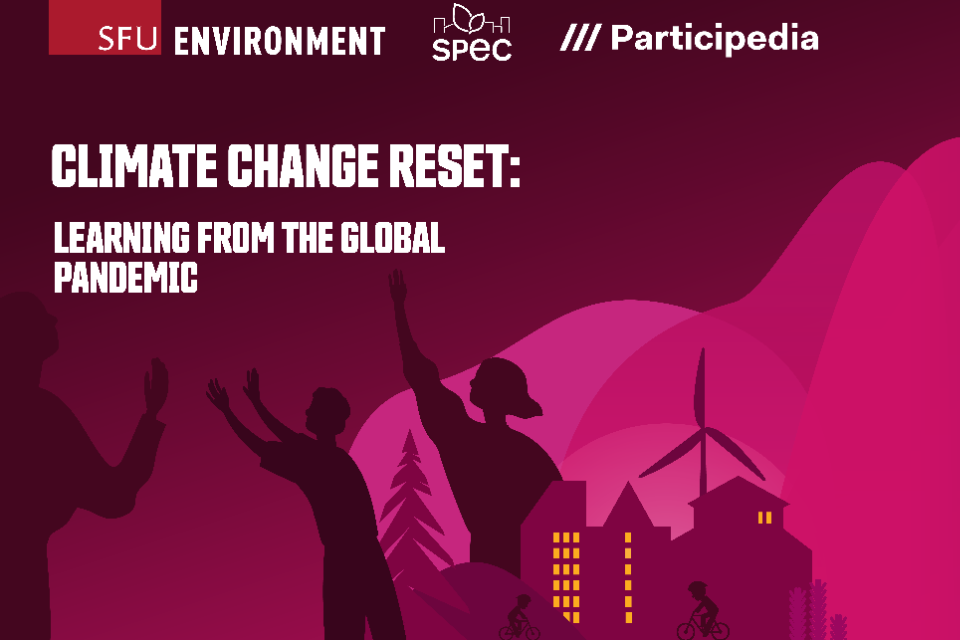 Climate Change Reset 2020
These sessions examined the various ways the pandemic had shifted our individual mindset to provide insights towards creating a cleaner, greener and more equitable world.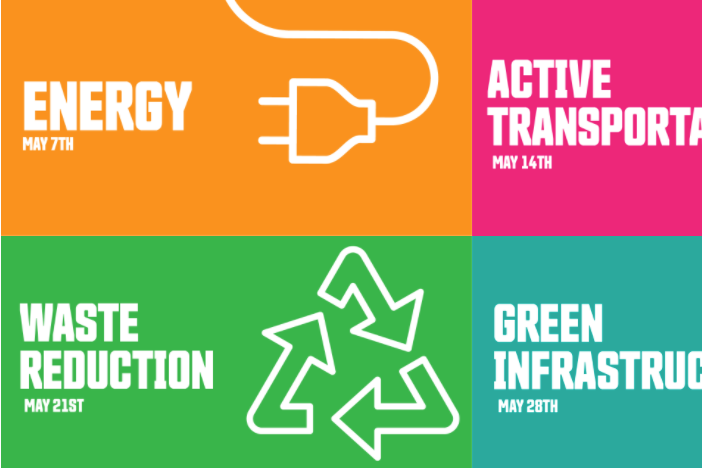 Climate Solutions for Leaders 2021
This webinar series explored a solutions-oriented and creative communications approach to climate action, focused on GHG emissions reduction in transportation, energy conservation, green streets and waste reduction.
How to Talk About Climate So it Matters to (Almost) Everyone
In the Spring of 2021, SPEC members attended a multi-part workshop called "How to Talk About Climate so it Matters to (Almost) Everyone" by Patricia Lane.
Patricia Lane has been a lawyer for 35 years specializing in collaborative decision making and public policy creation. She has worked in every region of Canada and federally. Patricia has worked in areas as diverse as tax policy, human rights, economic and small business development, restructuring health care, labour law, human rights, securities law, climate change, real estate and land development, wilderness protection, renewable energy, housing, and Aboriginal rights and title. She has been a climate change campaigner for 15 years and an environmentalist all her life. She was the longest serving Director on the Sierra Club Board until 2019 and continues to actively support the organization in a variety of ways.
With Patricia's permission, we are sharing the major lessons learned from the workshop so SPEC community members can benefit from her teachings.
Check back soon for our summary for this workshop.