Climate Action Workshops Series (CAWS)
The Climate Action Workshops teaches students grade 4 through 9 about the science of climate change and the crucial renewable energy alternatives needed to reduce greenhouse gas emissions.
Through activities, interactive models, group challenges, and experiments, students will:
Learn about the science behind climate change
Examine the role of renewable energy sources in reducing carbon emissions
Participate in hands-on experiments to model sun, wind, hydro, biofuels, and wave power
Develop critical decision-making skills through hands-on teamwork
Details
Workshops take place during the spring semester (January to June) and can be scheduled for one 90-minute session or two 45 minute sessions. We offer workshops in Vancouver, Richmond, Burnaby, North Vancouver, and West Vancouver at this time.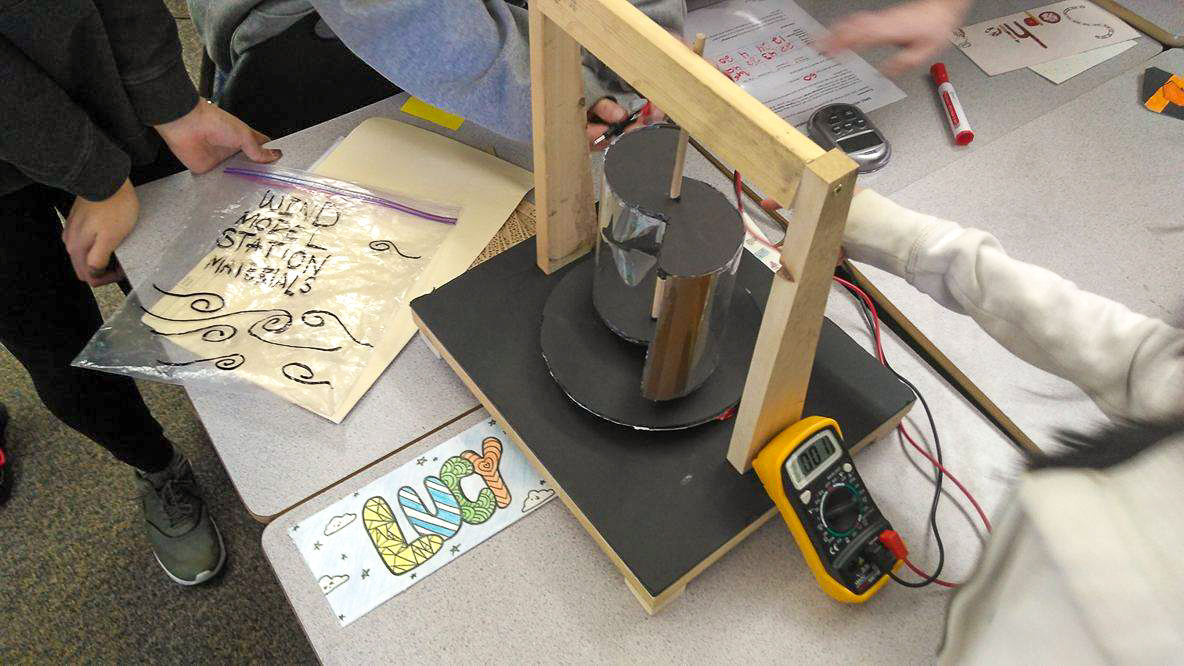 Interested in booking a workshop?
We are always looking for new schools and students to reach with our workshops.