Climate Action Workshops Series (CAWS)
The Climate Action Workshops is a new pilot project which aims to bridge the gap in education and empower students from grades 3 to 9 about the science of climate change, sustainable food systems, renewable energy through solutions through hands on activities, story telling and discussions.
Through activities, interactive models, group challenges, and experiments, students will:
Learn about the science behind climate change, relevant to BC's geography

Examine the role of renewable energy sources in reducing carbon emissions

Better understand our local food systems and ecosystems 

Develop critical decision-making skills through hands-on teamwork
A series of three, free 60 minute workshops are available (TBA). We offer in-person workshops in Vancouver, Richmond, and Burnaby with the opportunity for remote learning/facilitation. 
All participants will receive an additional CAWs Educator Toolkit.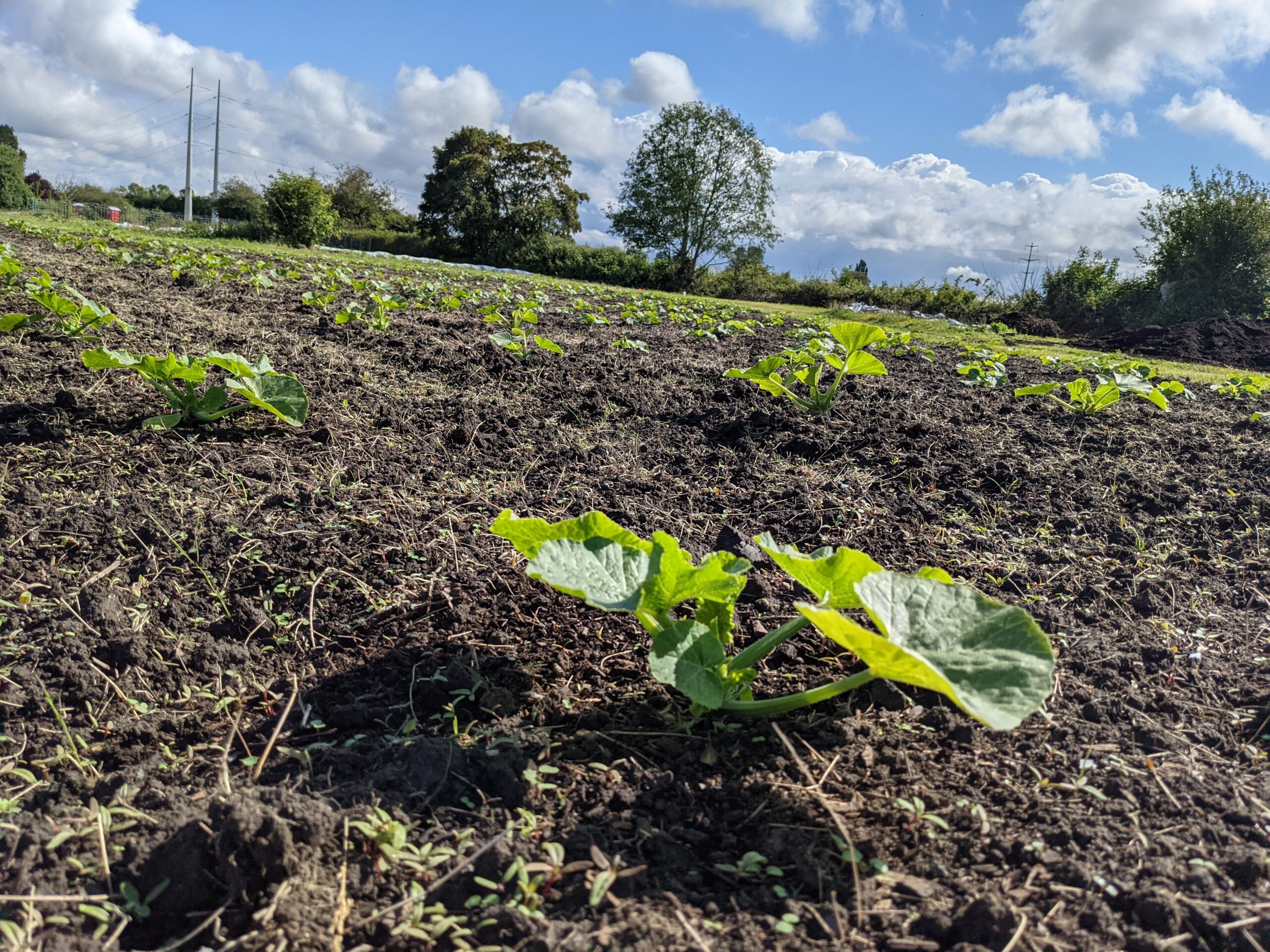 Interested in booking a free workshop?
Registration for the fall season is open (60 spaces are available).