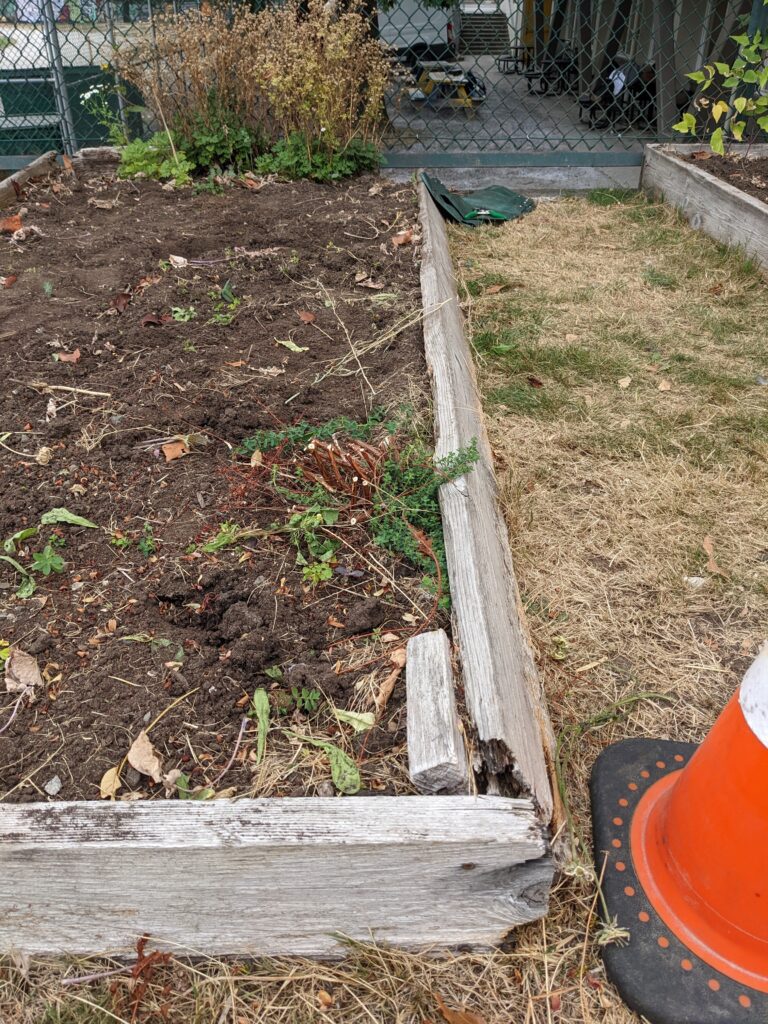 Written by Sharlene Singh, SPEC School Gardens Program Coordinator
As a Garden Educator, I'm an advocate for Ecological Literacy education, for every school aged child and youth to learn in an unstructured environment, often revealed by the natural world through interactions with wildlife, insects, plants, seeds, soil, and weather. I'm amazed by the resilience, empathy and curiosity of students while learning in this space, especially in a garden.
While many students have a great deal of exposure and access to the digital world (streaming services, internet, TV, video/computer games), there is nothing more fascinating and intertwined with our being than the desire to be in nature.
In a garden or green space, when curiosity is ignited, children slow down, observe deeply, reflect and ask questions to further their understanding. They listen and tune in with all their senses bringing their awareness to the surroundings. Learning in this context, in nature and working in the garden fosters so many experiences about the complexity of life and the how we are truly interconnected to all things.
This holiday season, I ask for your generosity. From December 26 to January 9, 2023 UBC Botanical Garden is hosting a Tree Recycling Program by donation. All donations raised will continue to support our School Gardens Program specifically all contributions from this event will directly benefit Britannia Community Elementary, an inner city school in East Vancouver that is attempting to revitalize its garden space by replacing 3 damaged raised garden beds, with new ones, replenishing soil and compost, creating a pollinator friendly habitat and a vegetable/herb garden.
8 divisions/classes from Kindergarten to Grade 5 are currently participating in ecological literacy and organic gardening lessons, however we must replace the garden beds first due to their poor condition and safety risk. If you are unable to have your tree chipped, don't have a tree or don't celebrate christmas, please help us spread the word to friends, colleagues and others by sharing the link who could contribute to this campaign.
Link: https://botanicalgarden.ubc.ca/news-events/events-activities/christmas-tree-recycling/
Wishing you all a safe and happy holiday season!