You are supporting the next generation of climate champions.
All it takes is a tiny seed.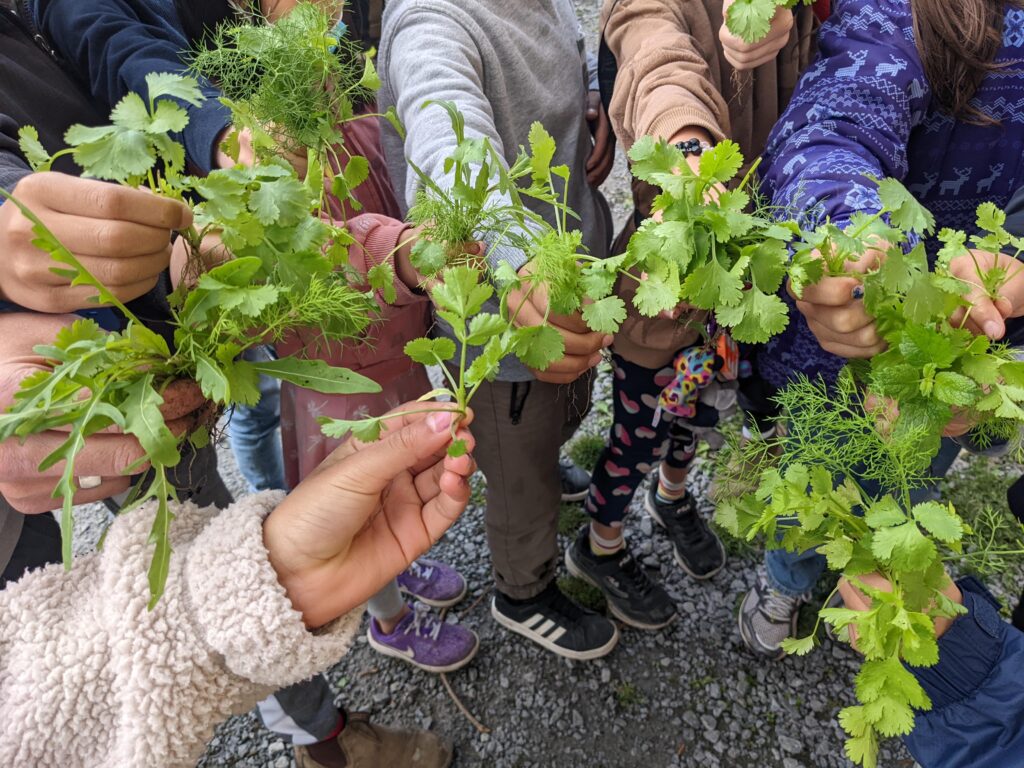 In order for us to continue to provide School Gardens programs to children in Metro Vancouver, we need your assistance this fall.
The support of people like you has directly contributed to the program's 15 years of success in over 20 schools in and around Vancouver. This program can only run with the generous support of people like yourself.
At our current capacity, we are only able to provide the School Gardens Program to some schools. Due to cuts in grant funding, there is also the unfortunate possibility that we will be unable to bring the program to all the students who need it.
By supporting this Fall Fundraiser, SPEC donors are empowering the climate champions and land stewards of the future. Will you join us today and help us give children the opportunity to flourish and grow in their school garden?